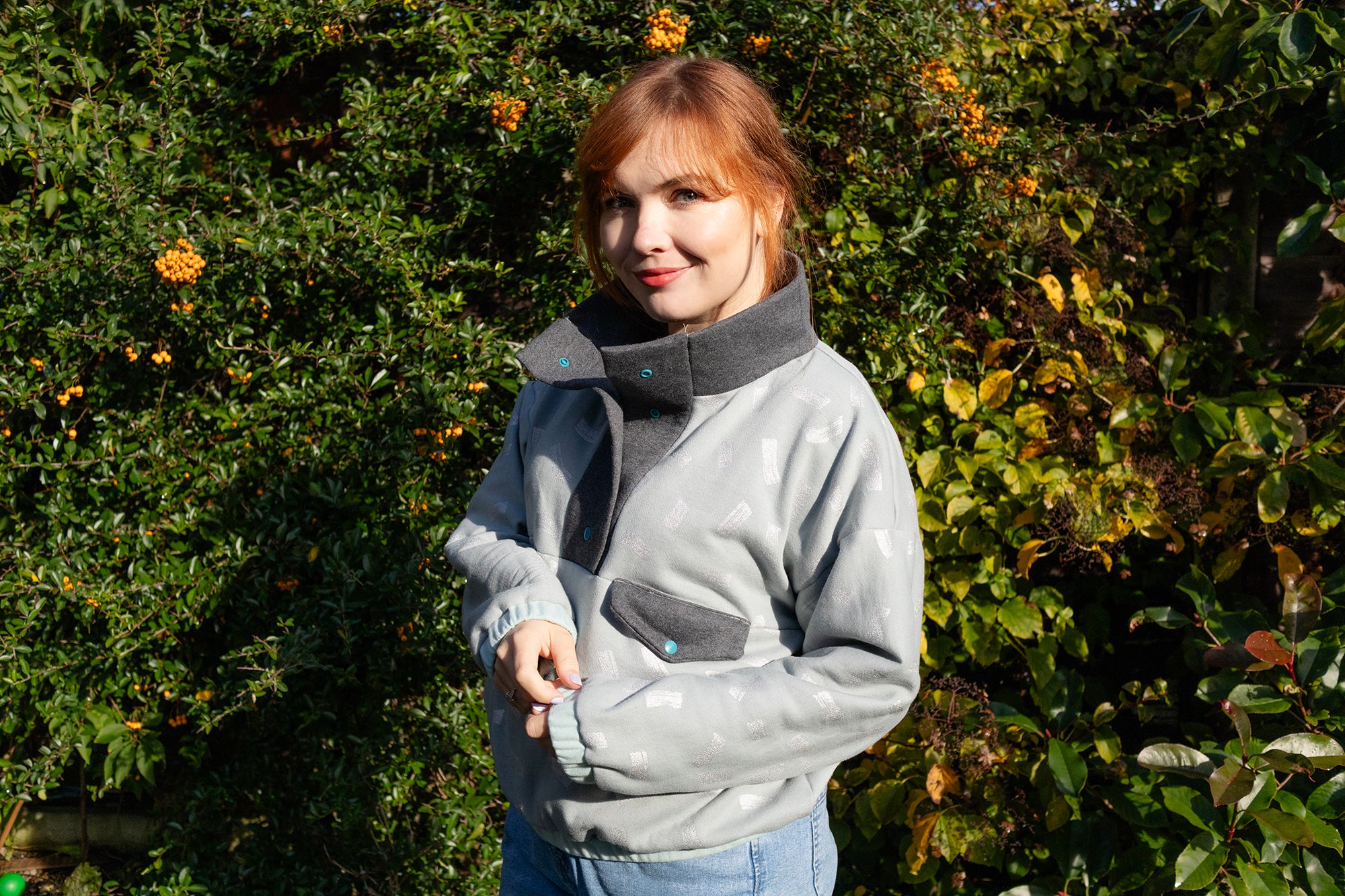 pattern_Pogonip Pullover
With the launch of the new pattern the Pogonip Pullover, it's been exciting to think up some sewing hack tutorials. After seeing some various pullover styles on Pinterest, I decided to make a ver...
Education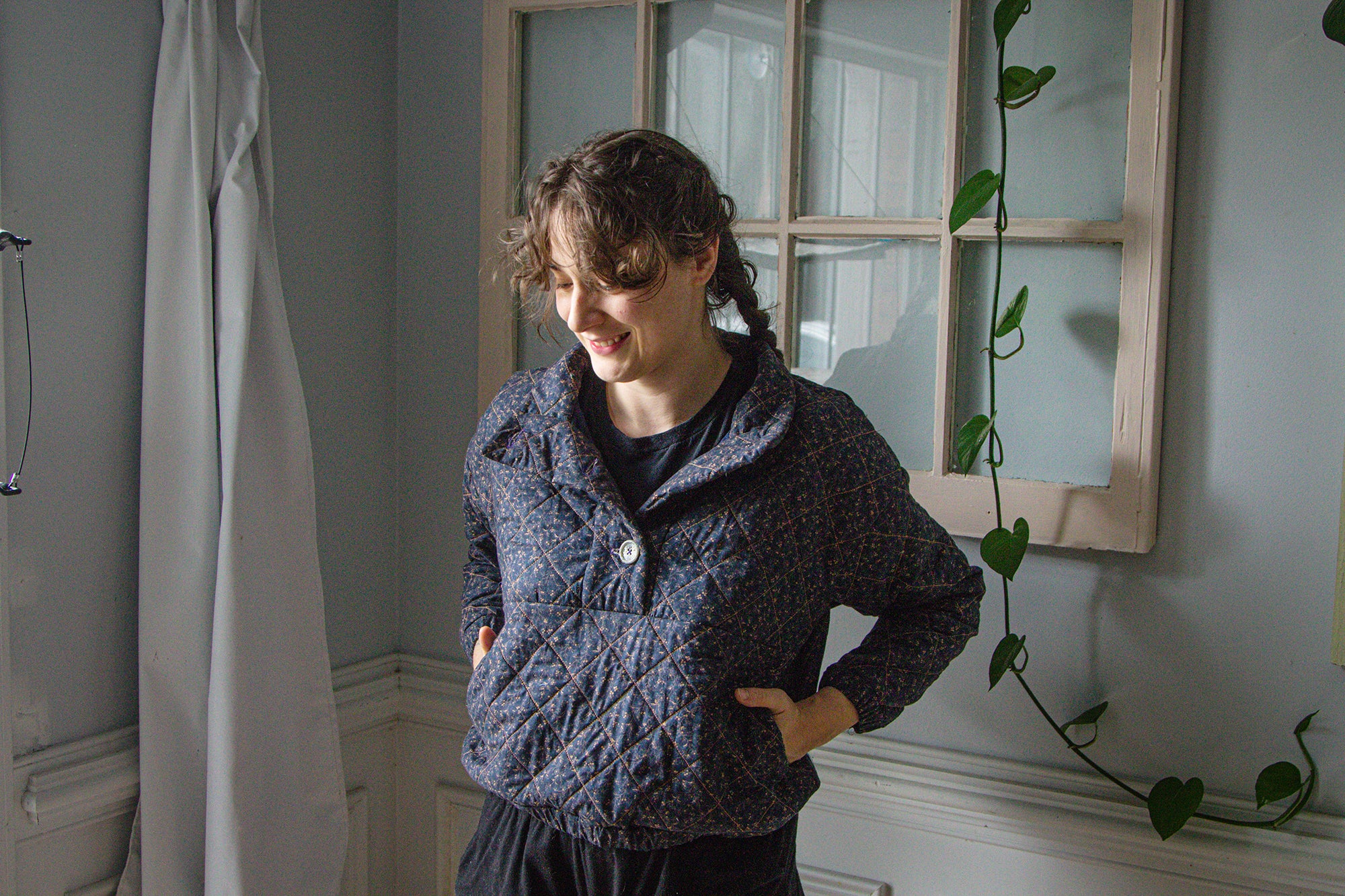 How To Quilt Fabric For the Pogonip Pullover
Quilting your fabric is a great way to not only add texture and interest to your garments, but also warmth for the cooler months. It's quite a simple process (albeit a time-commitment) that can rea...
pattern_Pogonip Pullover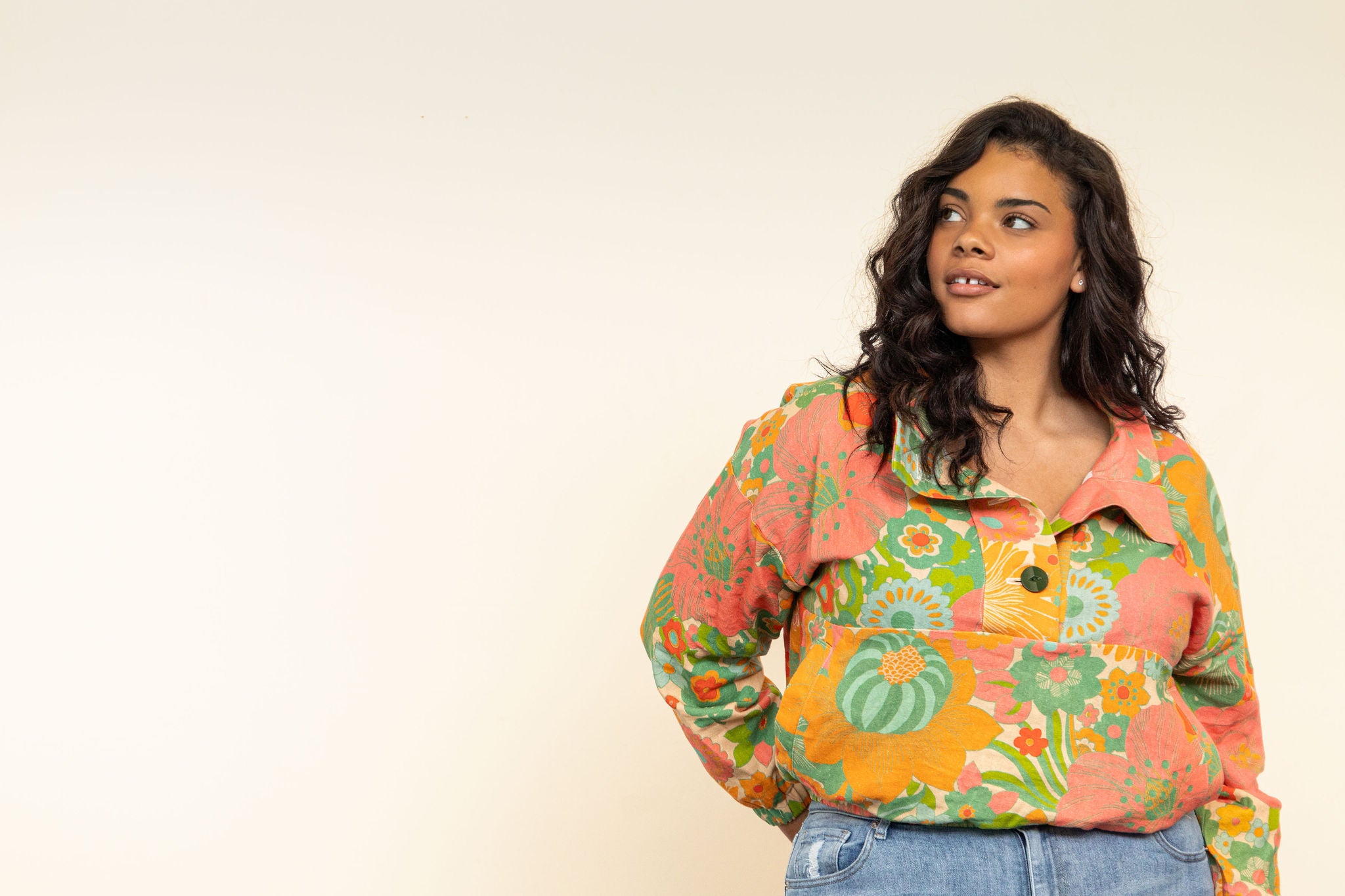 Introducing the Pogonip Pullover
Welcome friends, we have a new sewing pattern in the Friday family, introducing the Pogonip Pullover! The Pogonip Pullover is the perfect layer for all your outdoor adventures! It is an unlined pul...
Ilford Jacket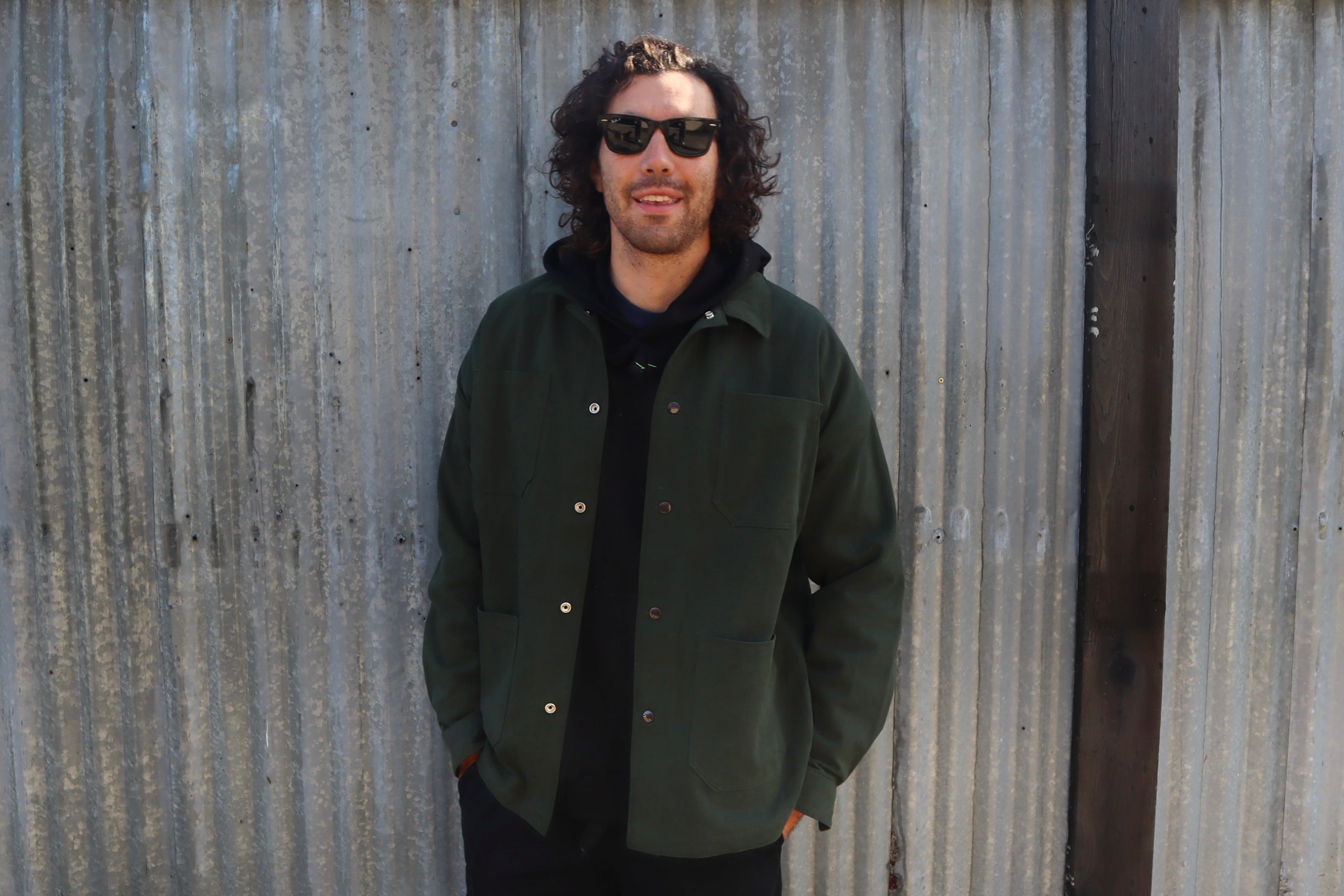 Adjusting the Ilford for a Cis Male Body
A common question we get is how to adjust the Ilford Jacket pattern for a cis male body. I recently made an Ilford for my boyfriend Finn and wanted to share the pattern adjustments I did. Beyond th...
Style Inspiration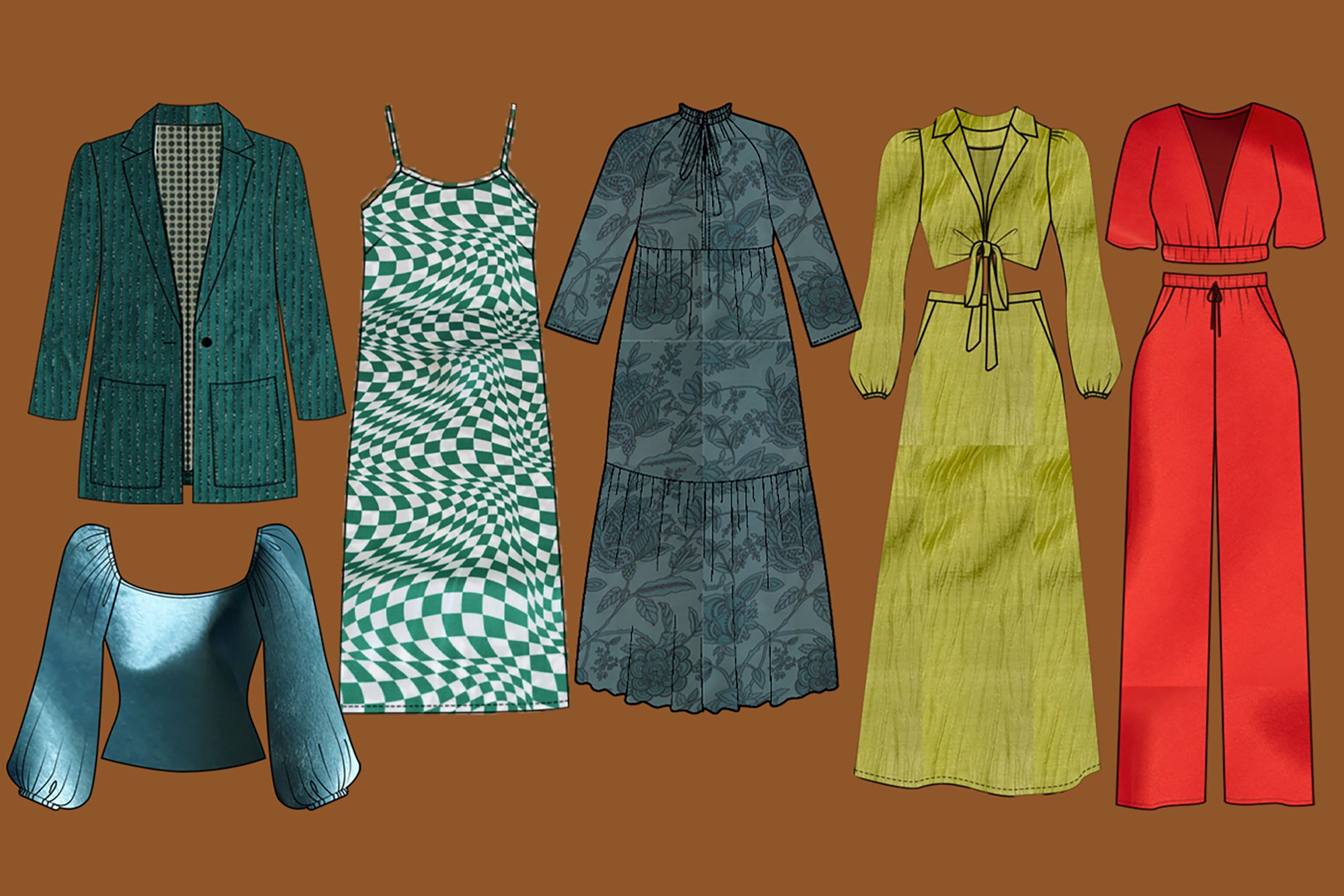 Tis' the season for getting together with pals, and of course that means dressing for the occasion. Celebrate the holiday season in style, and wear something me-made to party! In this blog post we...
Style Inspiration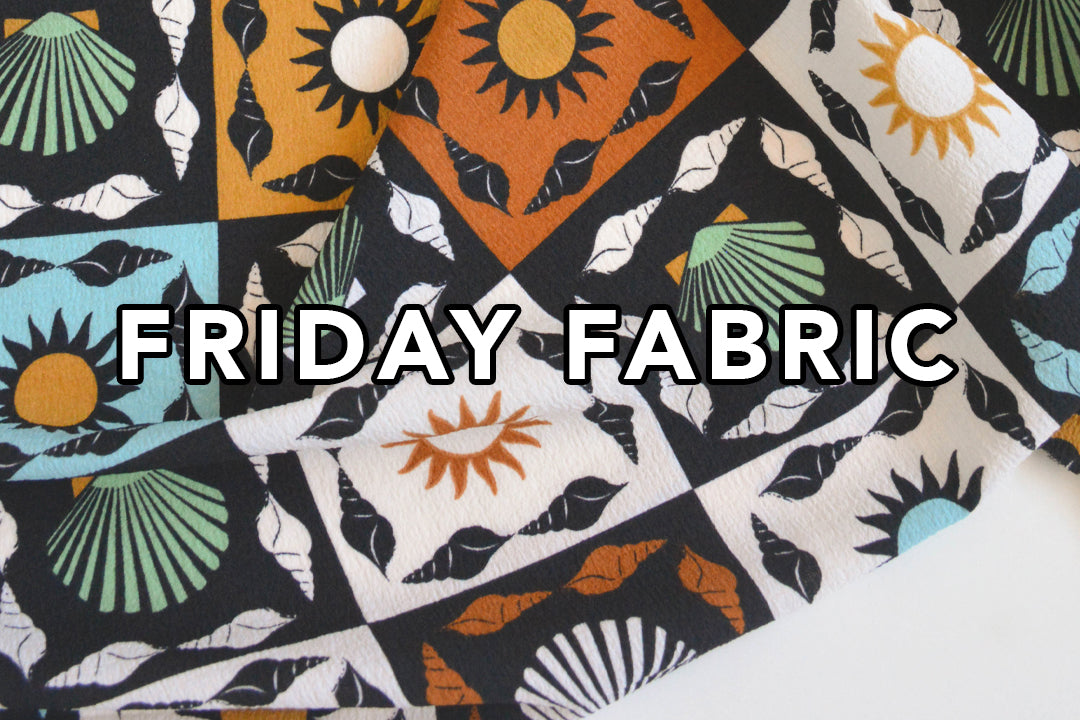 Introducing The Limited Edition Friday Fabrics!
Exciting news, we have just launched our new limited edition Friday Fabric! This collection of fabrics is hand-picked deadstock, that cannot be re-ordered so it's really special one-off pieces. We ...
Donny Shirt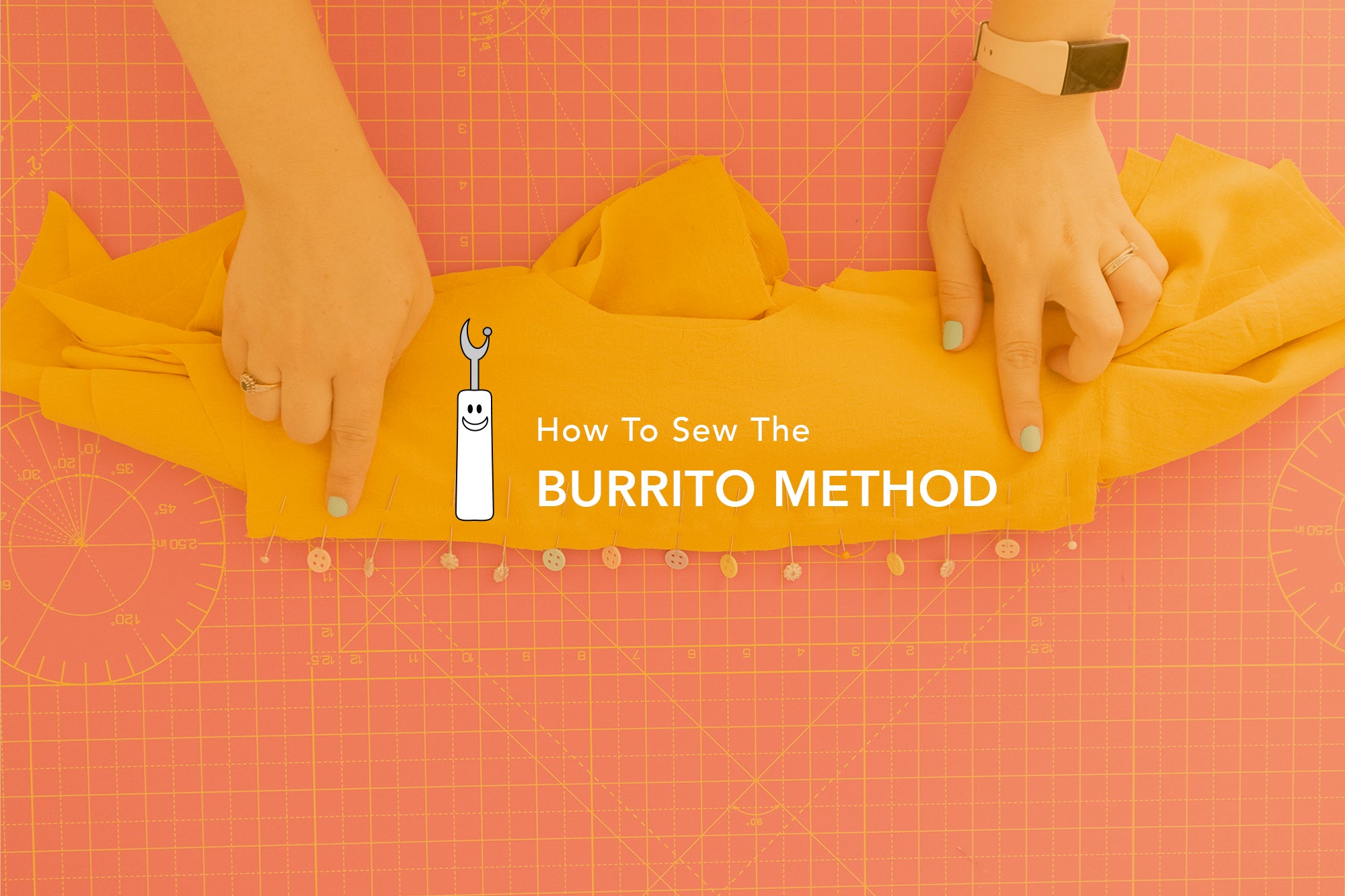 We feature the Burrito Method sewing technique in a few of our sewing patterns, so we wanted to share some detailed photos of the Burrito Method in action, to help you on your way to perfecting the...
Donny Shirt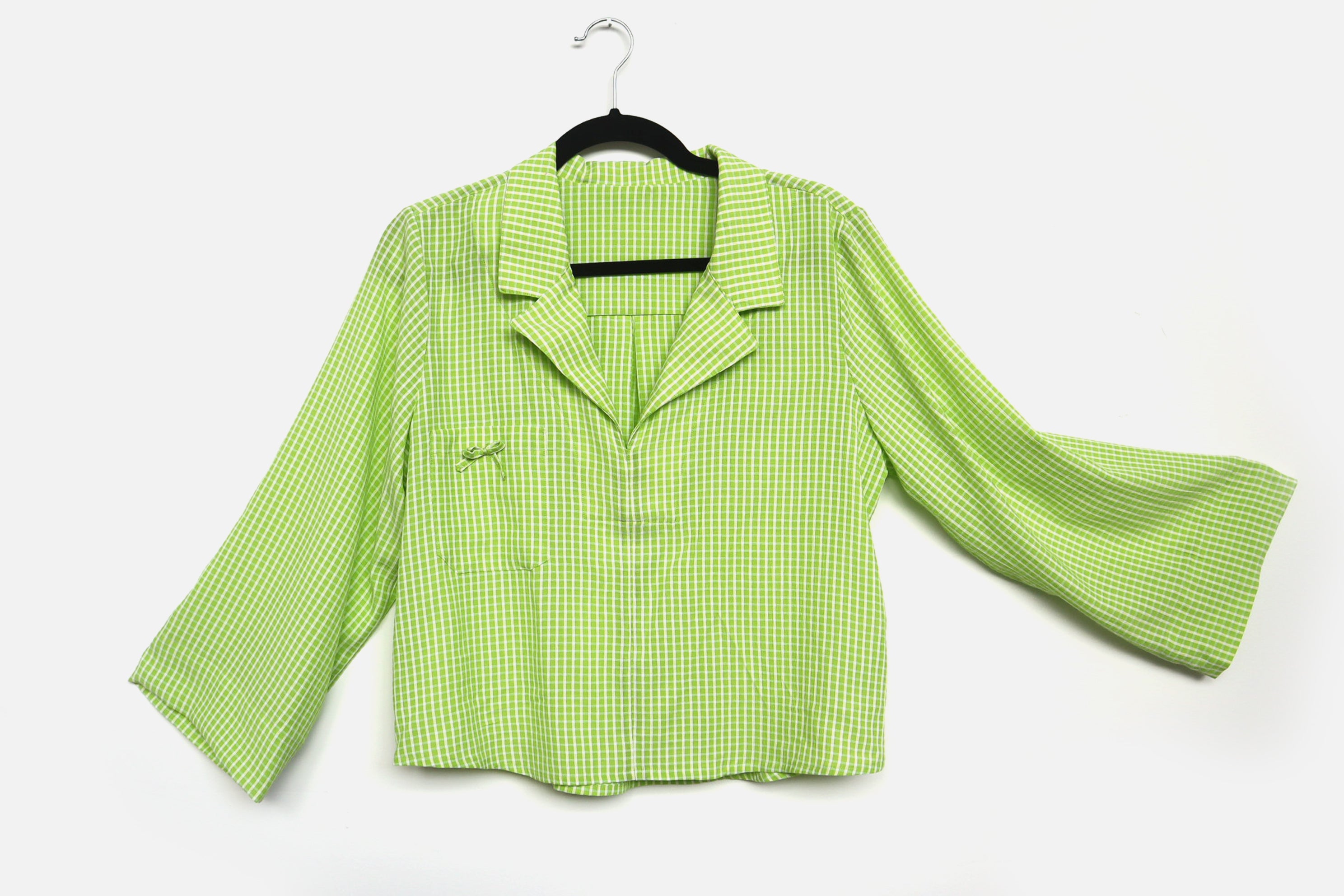 This has been a highly requested blog post and I am happy so many people reached out because I love my new long sleeved Donny Shirt! This hack is pretty simple and hardly changes the sewing process...
Education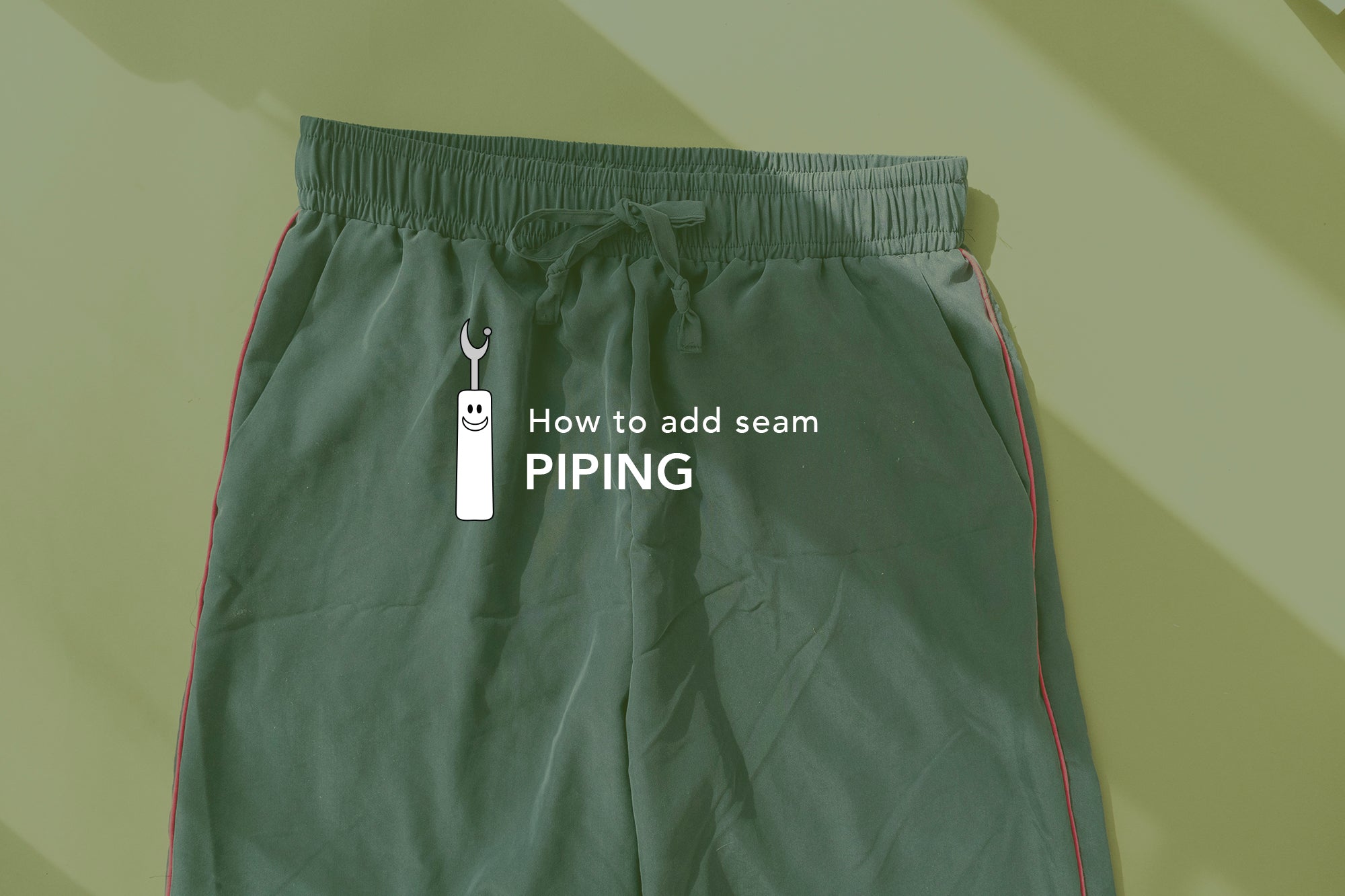 How to add piping into your seams
Adding piping into seams is a great way to show off interesting style lines or add interest to simple garments. It's really easy to do and gives your me-mades a unique, professional, and elevated l...
Style Inspiration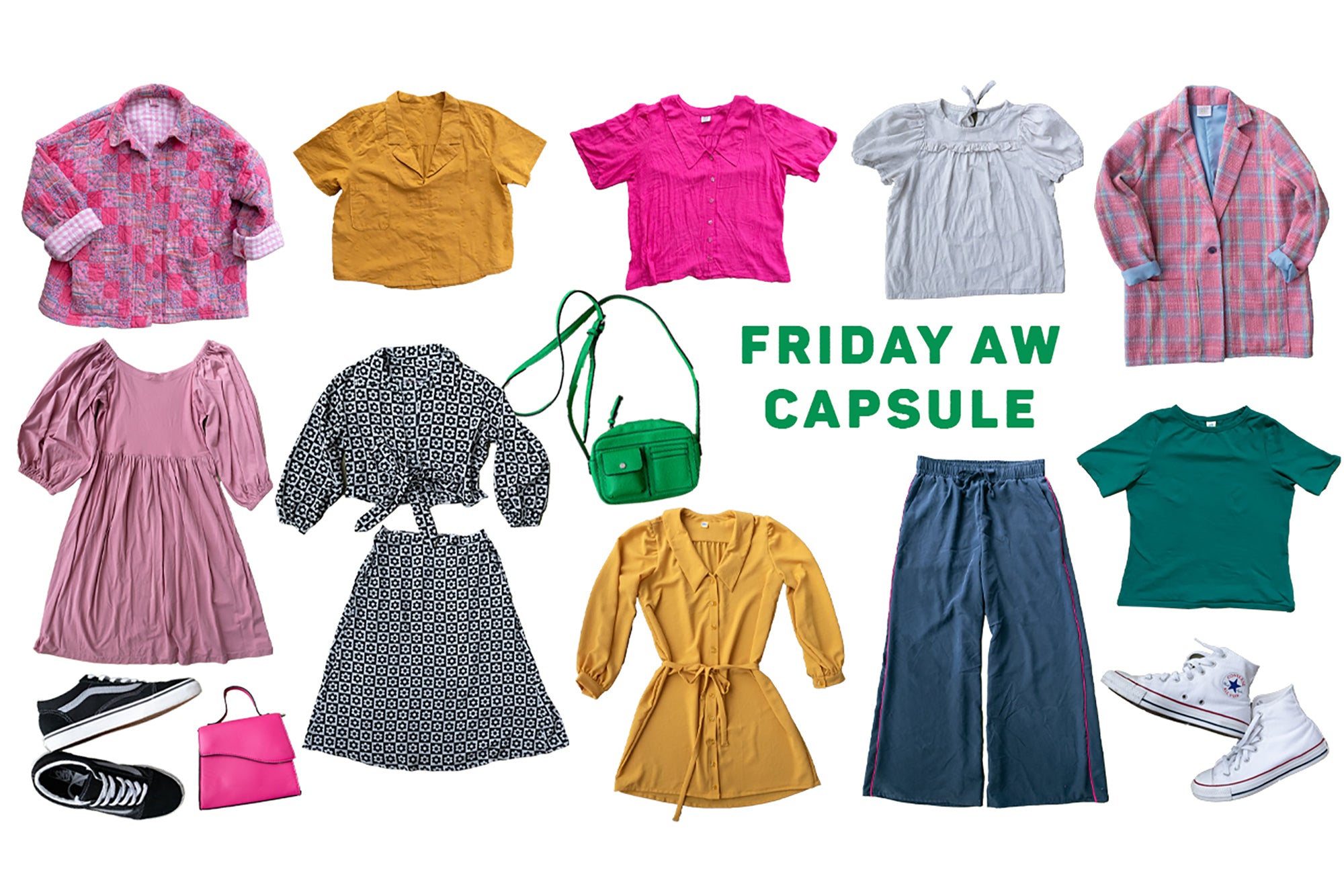 Bernie Belt Bag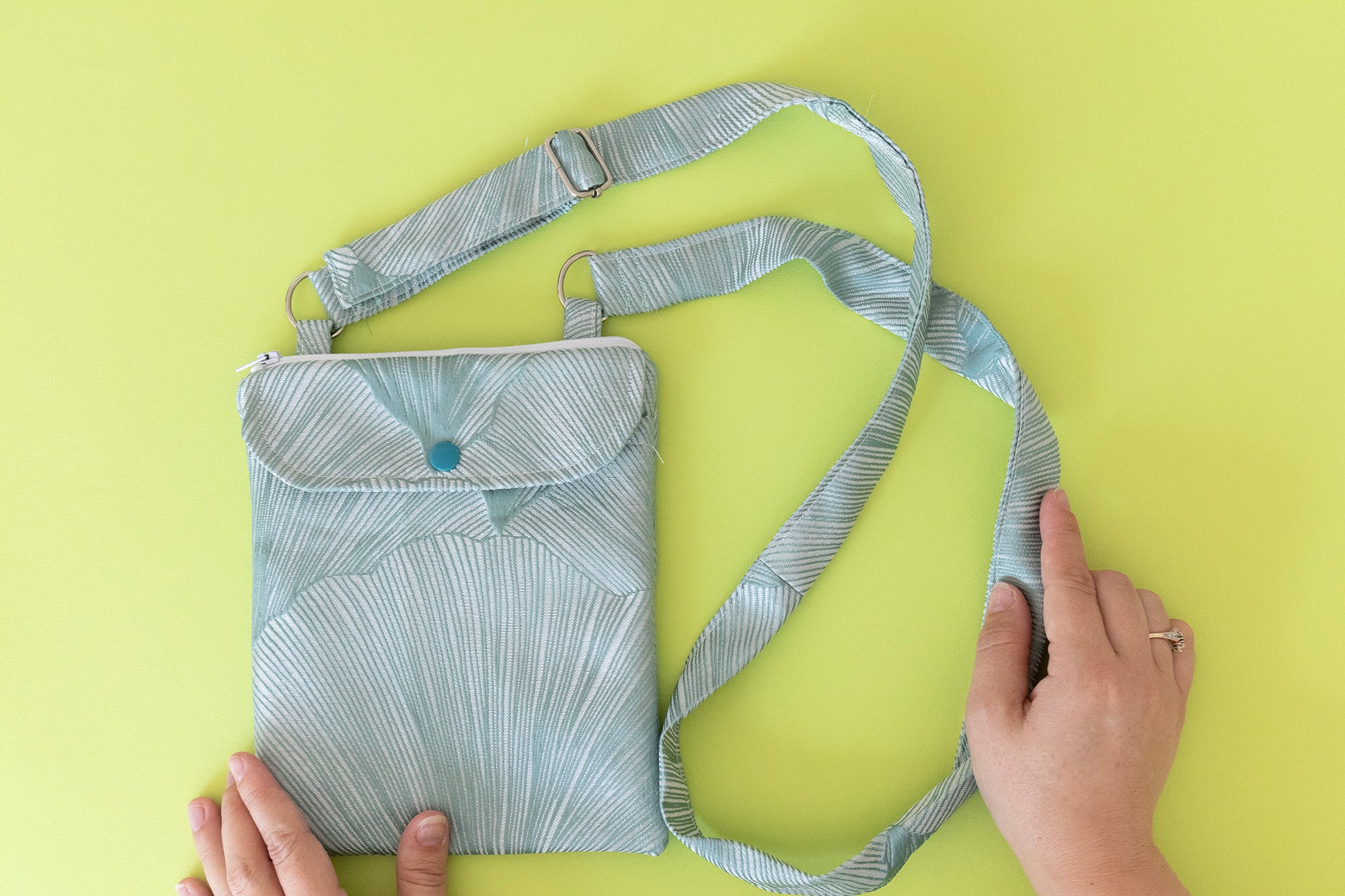 Bernie Belt Bag Cross Body Sewing Hack
Hey! Welcome back to the Friday blog, in this post we are turning the Bernie Belt Bag into a cross body bag with just a few easy steps! The pattern modifications are really easy, and you can whip t...
Pattern Hack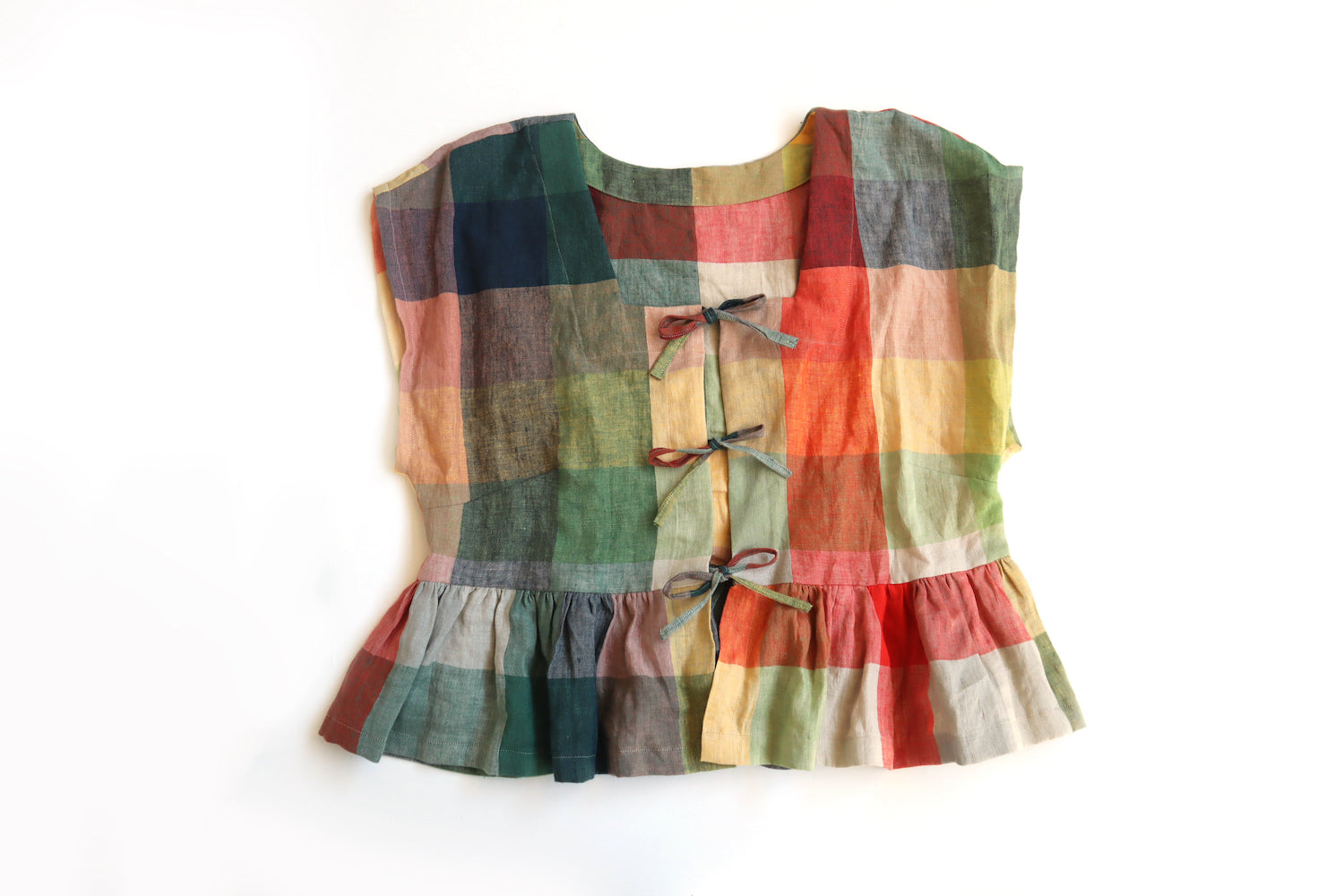 Square Neck Top Tie Front Hack
We're a sucker for a Pinterest trend here at Friday, so we decided to give the latest craze a try using our Square Neck Top pattern. Tie up front tops are a cute laid back style of top, that gives ...
Patina Blouse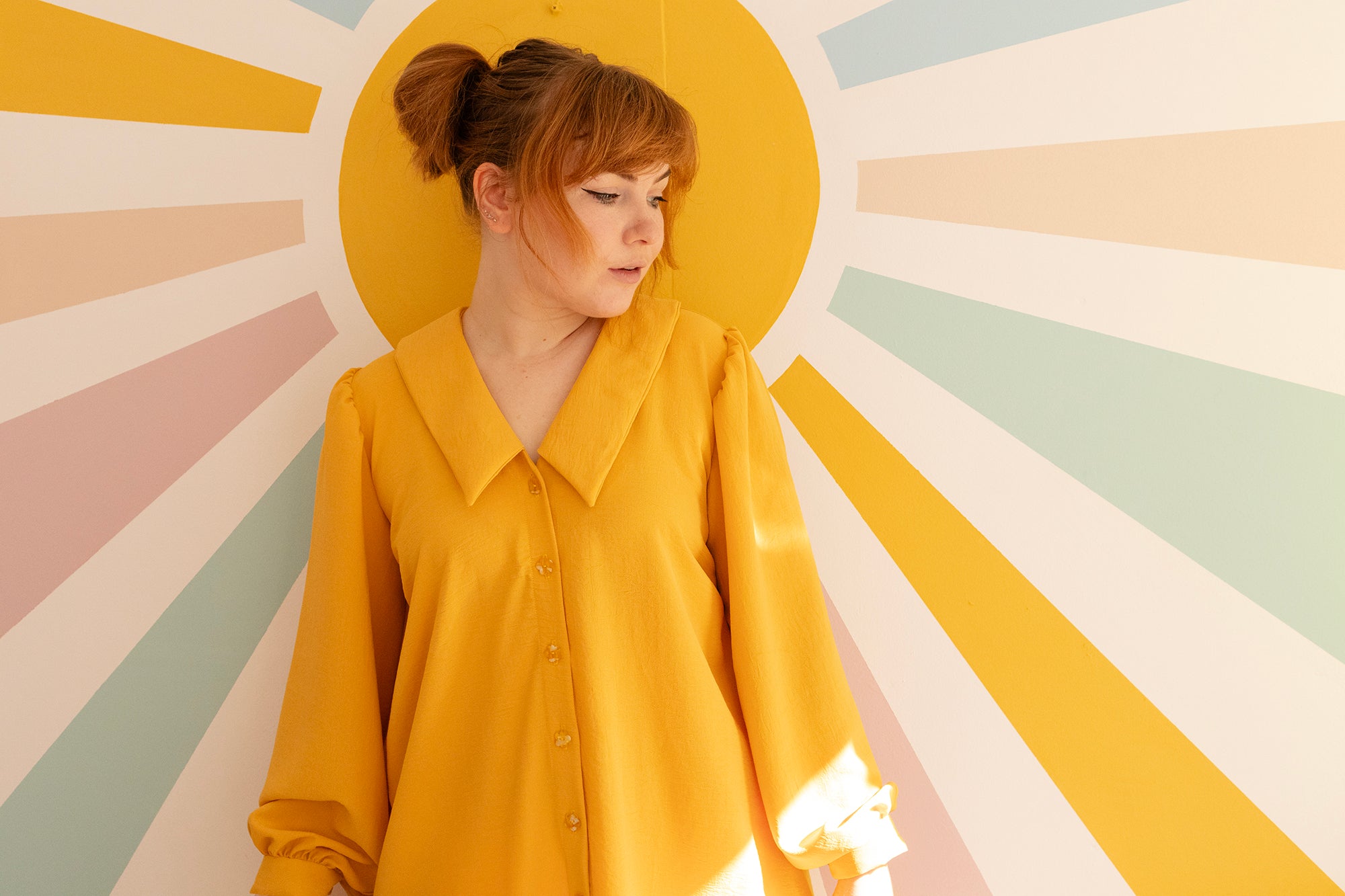 Patina Blouse Dress Sewing Hack
As we head into fall, it's the perfect time to start planning and working on fall projects. In this blog post we are showing you how to create a Patina Blouse dress hack, which is really easy to do...
Pattern Hack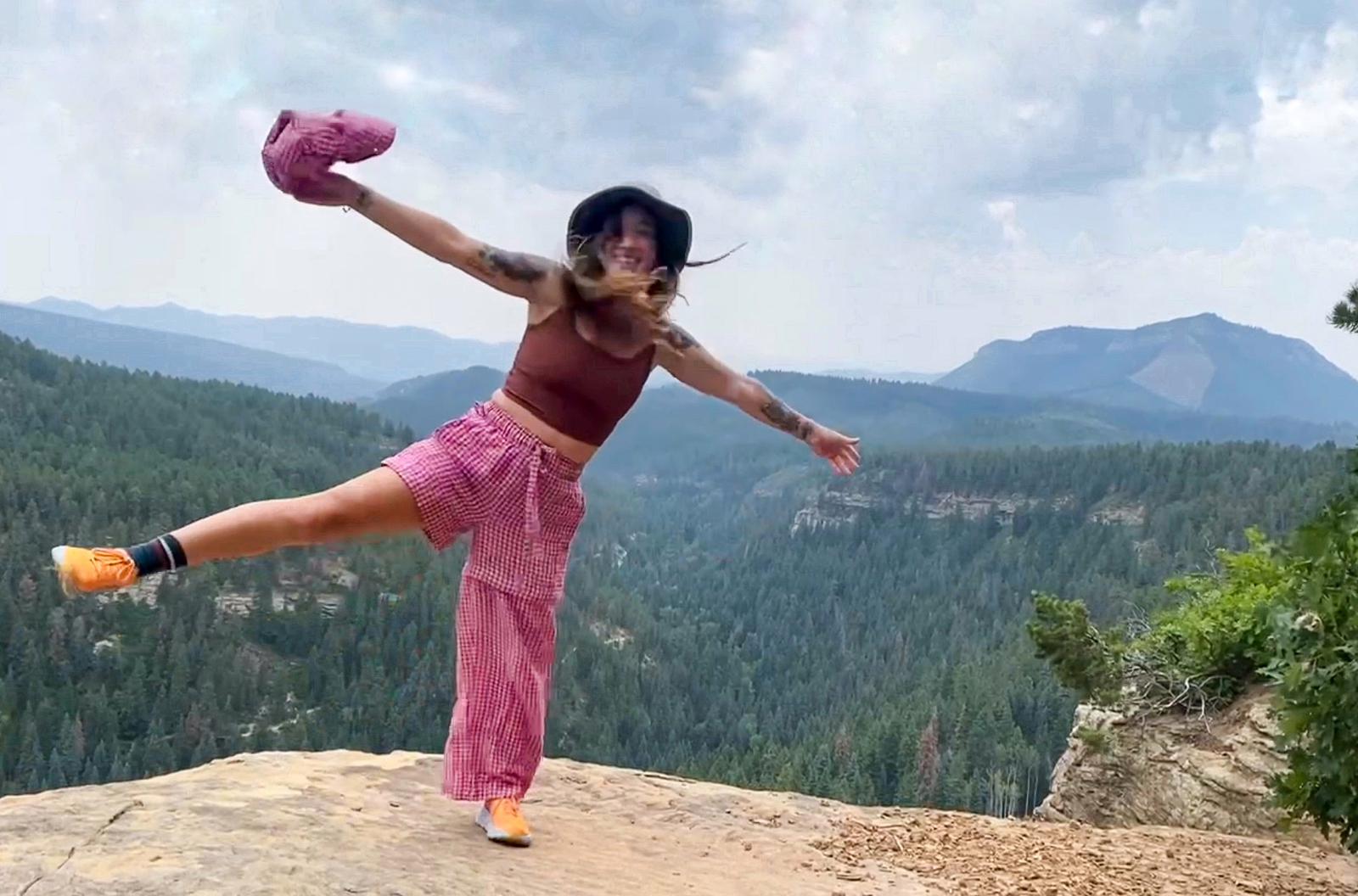 Saguaro Set Hiking Pants Sewing Hack
Hey! In this blog post we are sharing details about our latest sewing hack to create a pair of adjustable hiking pants from our Saguaro Set Sewing Pattern. Take them from a pair of shorts, to full ...
Friday Bateau Top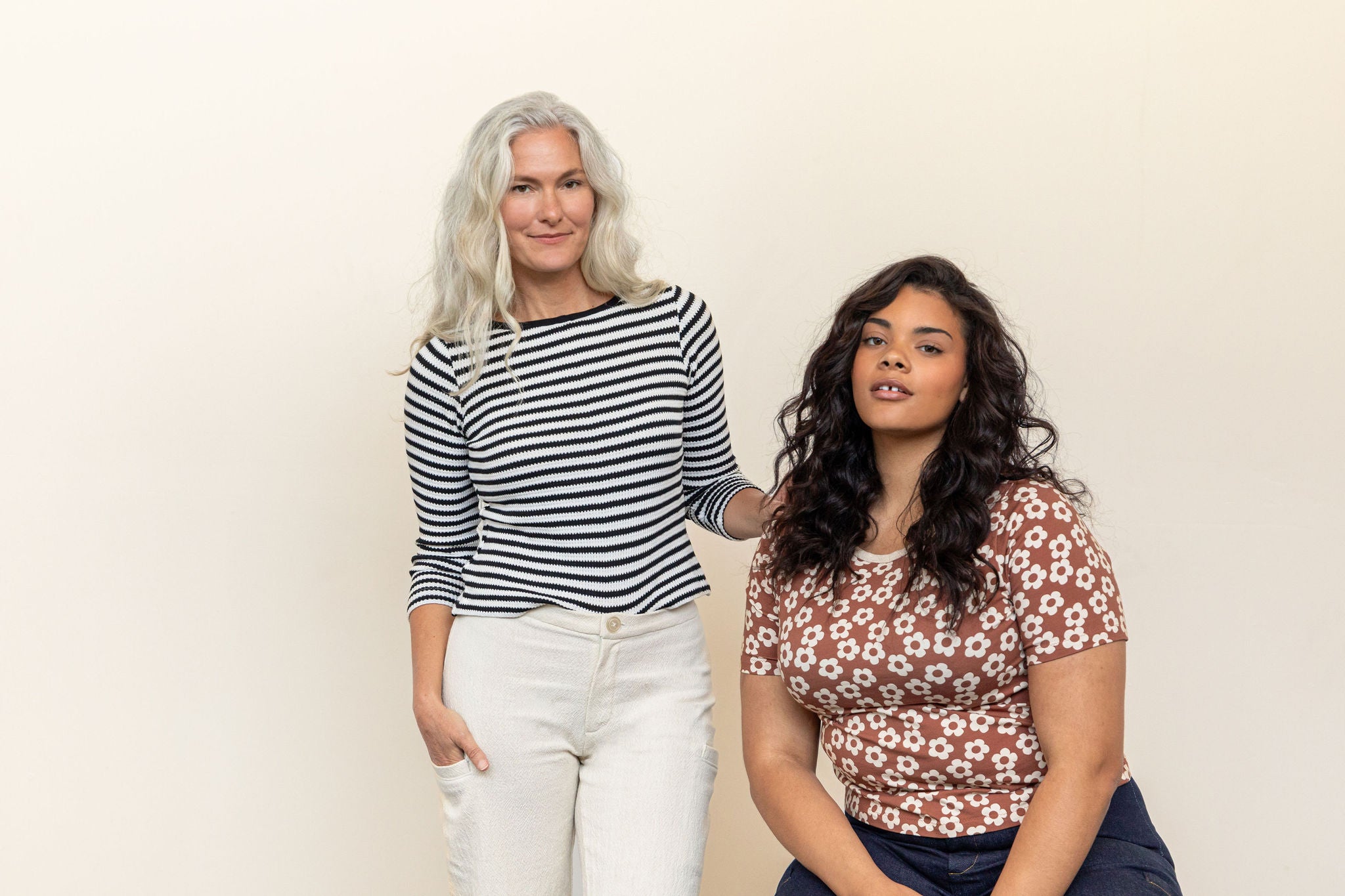 The Friday Bateau is a classic bateau top that is sure to become an elegant and well worn essential in your handmade wardrobe. It is a knit top that can be made with long or short sleeves. It is d...