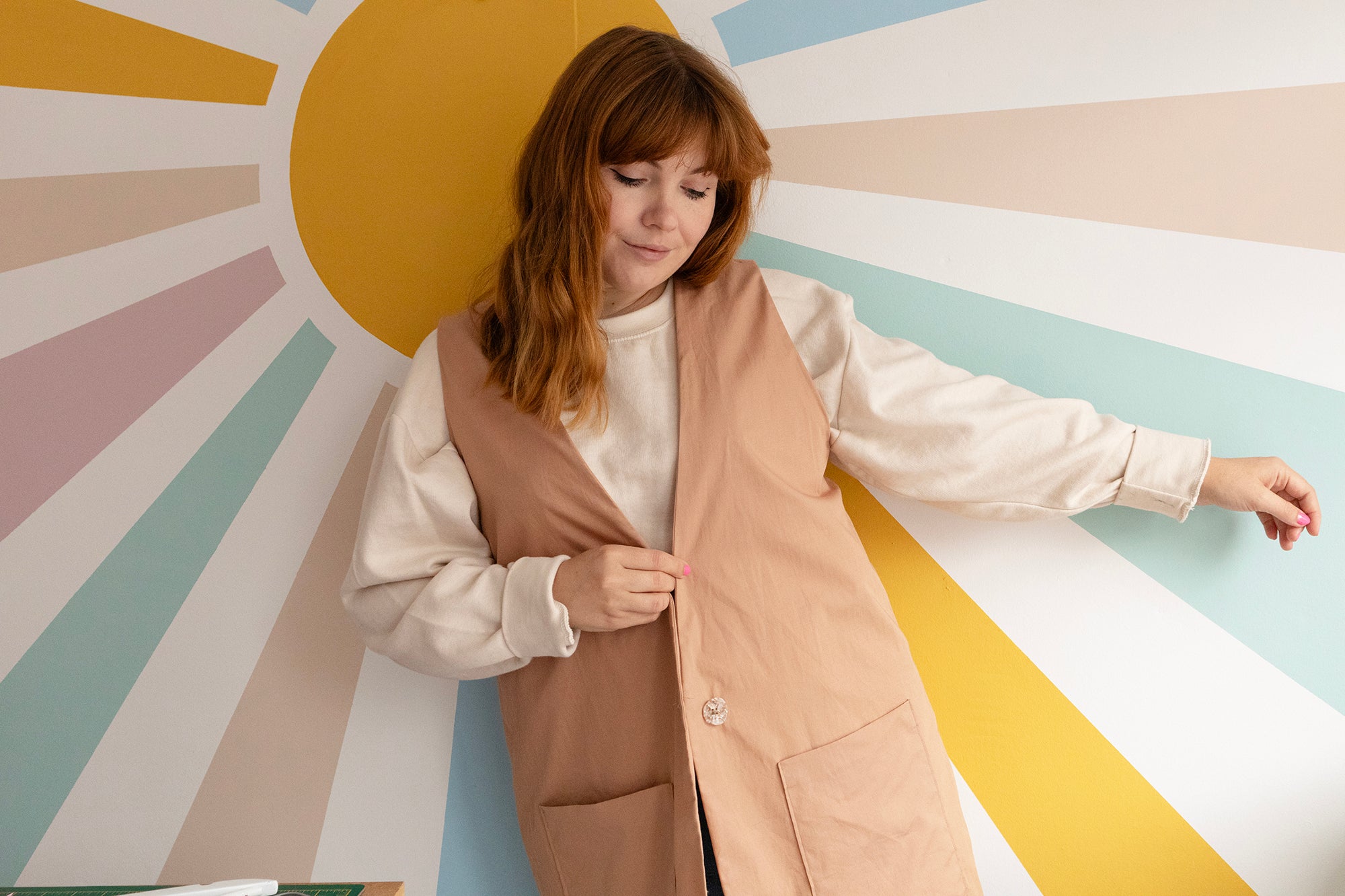 Heather Blazer
Collarless Heather Blazer Vest Hack
Welcome back to the Friday blog, in this post we are showing you how to create a sleeveless Heather blazer vest, omitting the collar to create a steam lined, minimalist style vest. You could make i...
Bernadette Skirt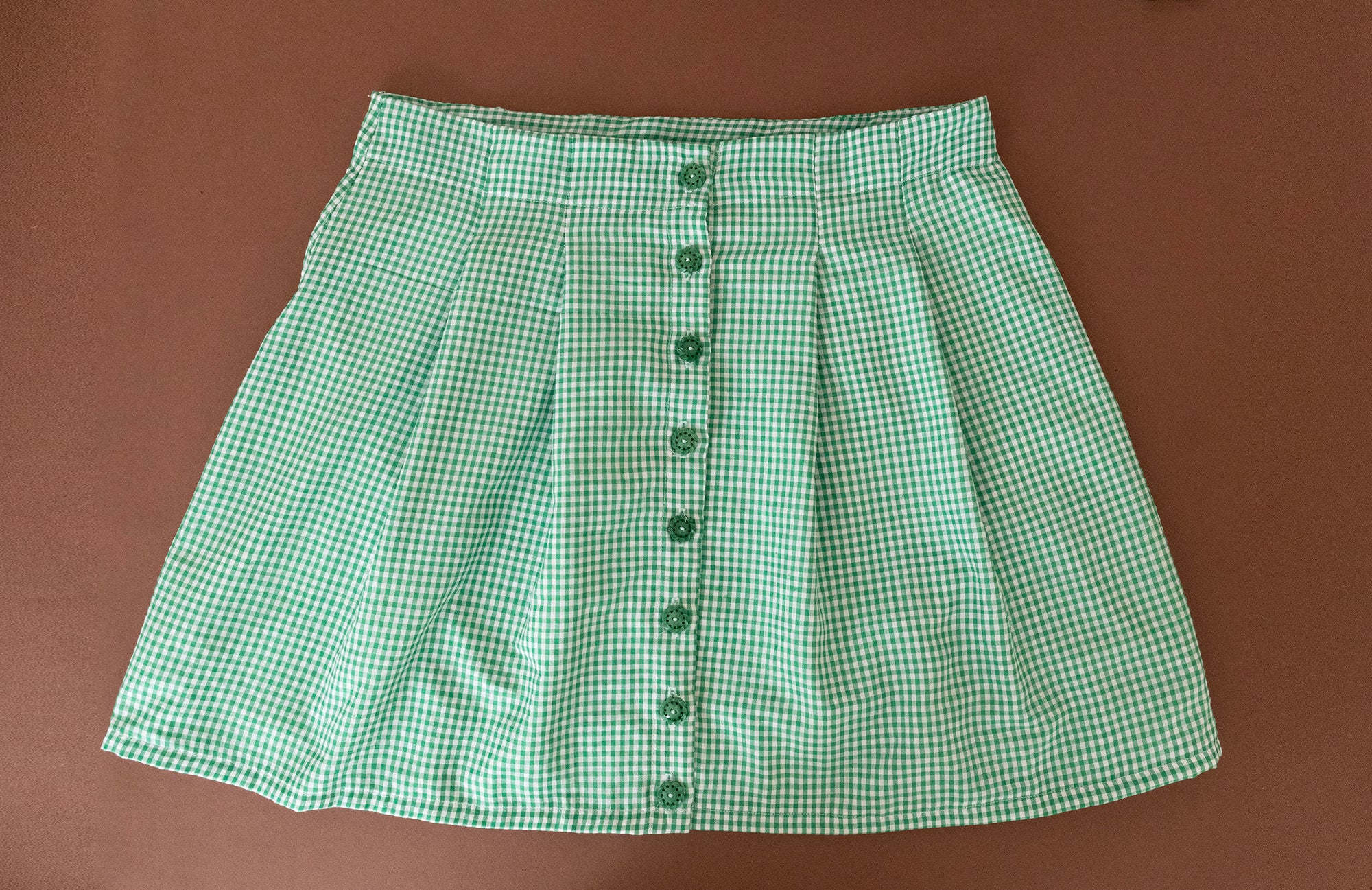 Button-up Front Bernadette Skirt Sewing Hack
Welcome back to the Friday blog, in this post we're showing you have to create a button-up front Bernadette Skirt, omitting the side zipper and also lining the fabric. It's a great sewing hack if y...
Donny Shirt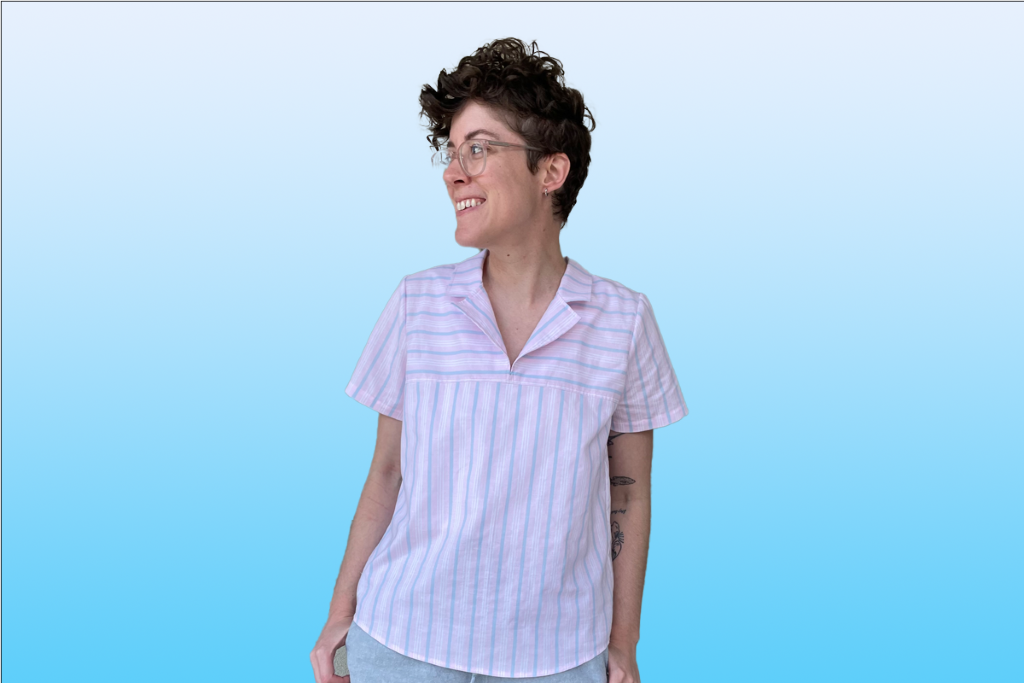 Donny Shirt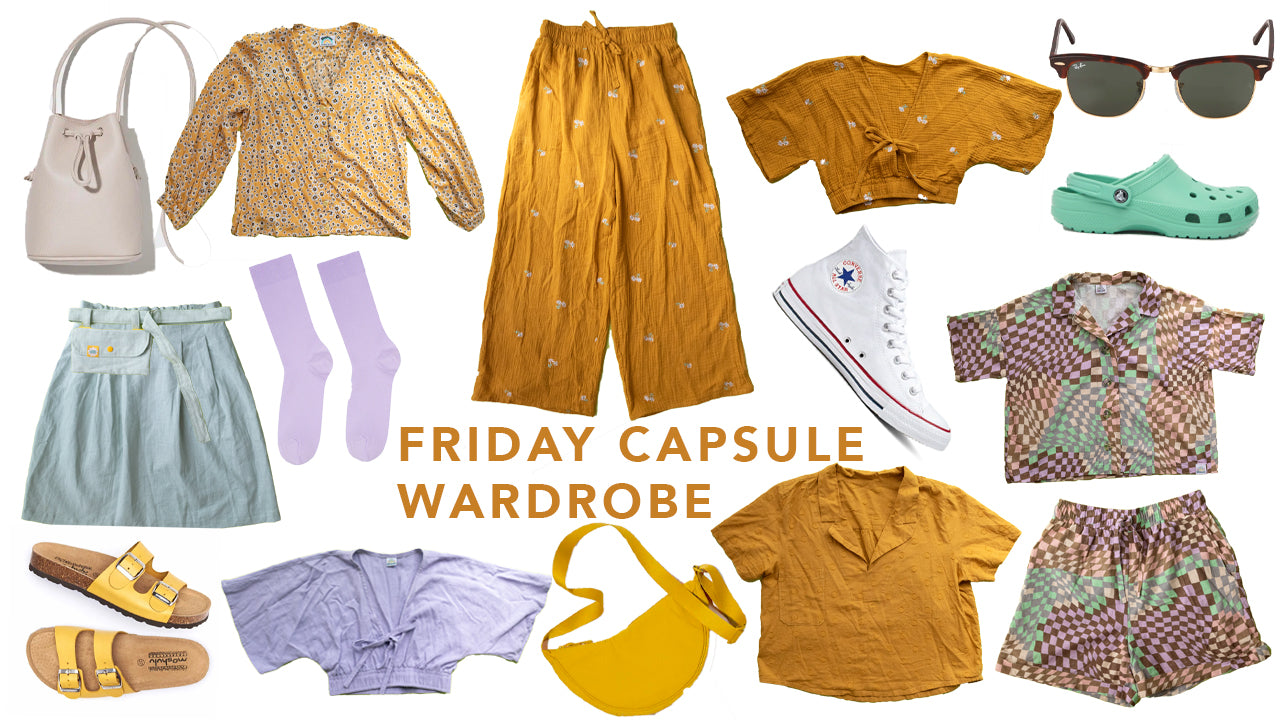 Friday Pattern Company Capsule Me-Made Wardrobe
Hey! Welcome back to the Friday blog. When designing sewing patterns here at Friday, we always keep in mind how our patterns can work together, and how they can be styled in various ways. With the ...
Bernadette Skirt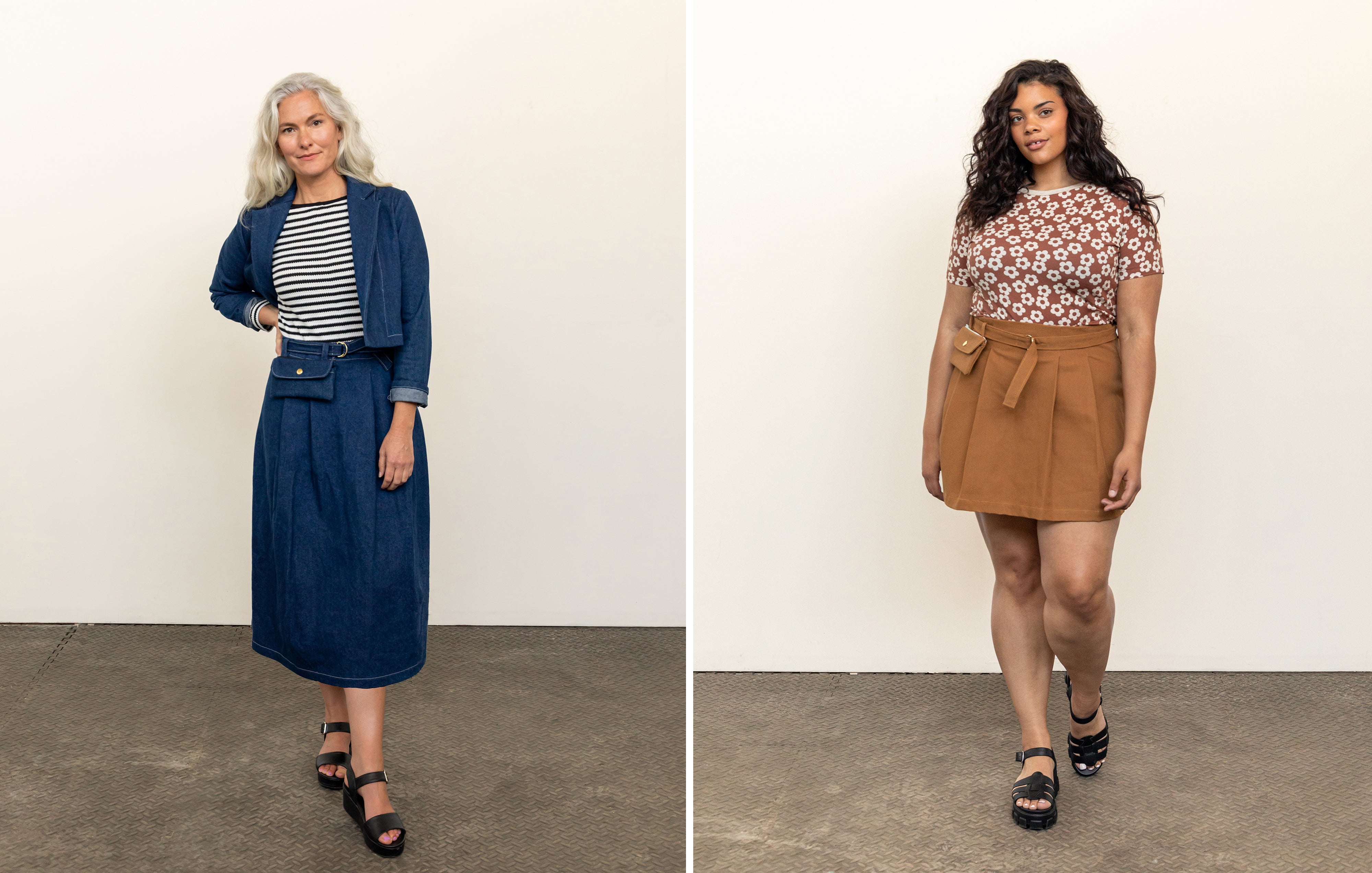 Introducing the Bernadette Skirt
Introducing the Bernadette Skirt by Friday Pattern Company! This timeless design embodies the perfect blend of classic style and modern flair, making it a must-have for any sewing enthusiast. In th...
Heather Blazer
Cropped Un-Lined Heather Blazer Sewing Hack
Fancy making a Heather Blazer but want to crop the length to sit at your waist, or are you looking to make an un-lined version? In this blog post we are showing how to hack the Heather Blazer sewin...
Donny Shirt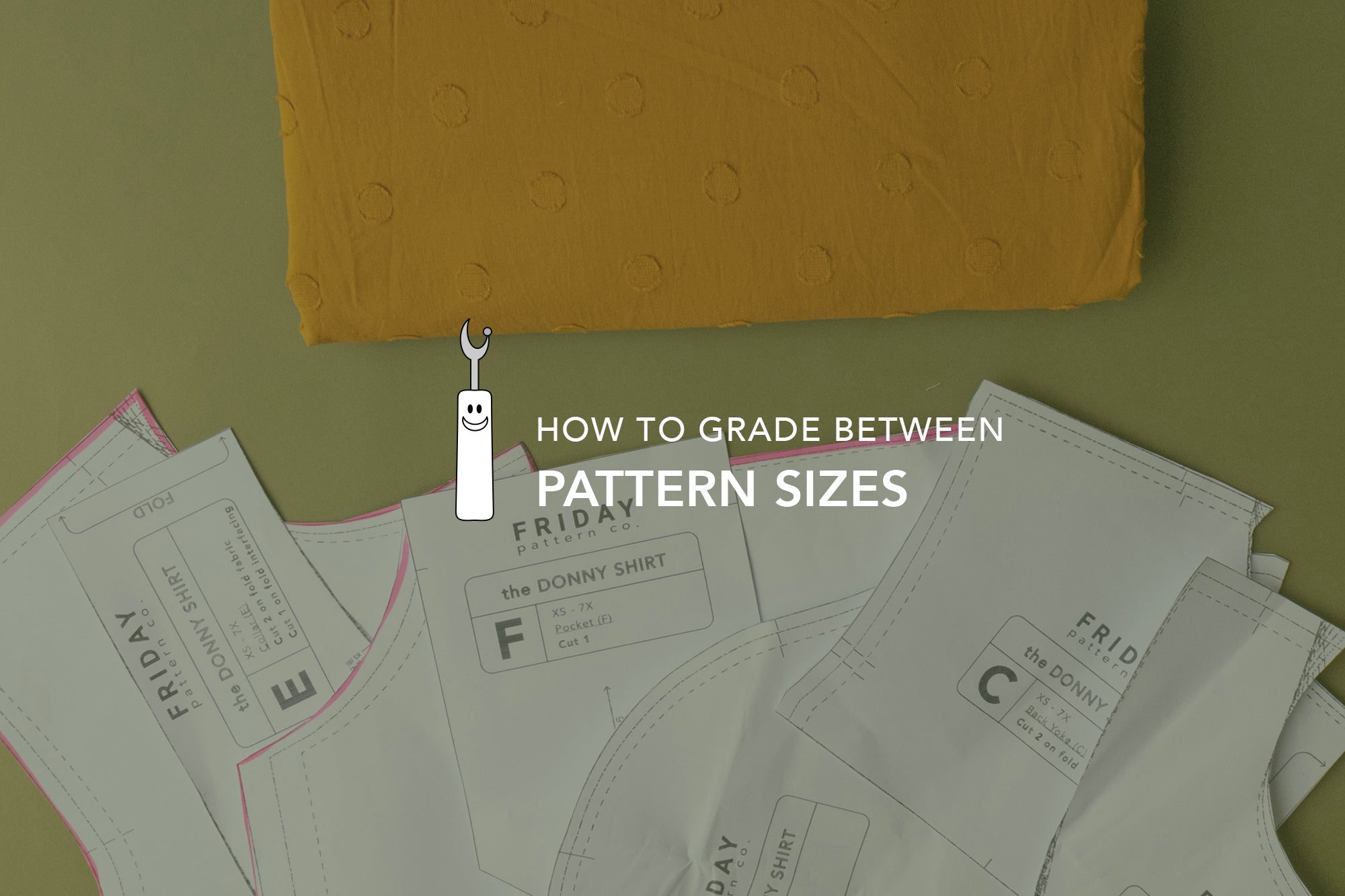 How to Grade Between Pattern Sizes
Sewing garments to reflect your unique style can be really rewarding, however, finding a sewing pattern that will fit your exact body measurements is rare. Sometimes you will find that your measure...
Heather Blazer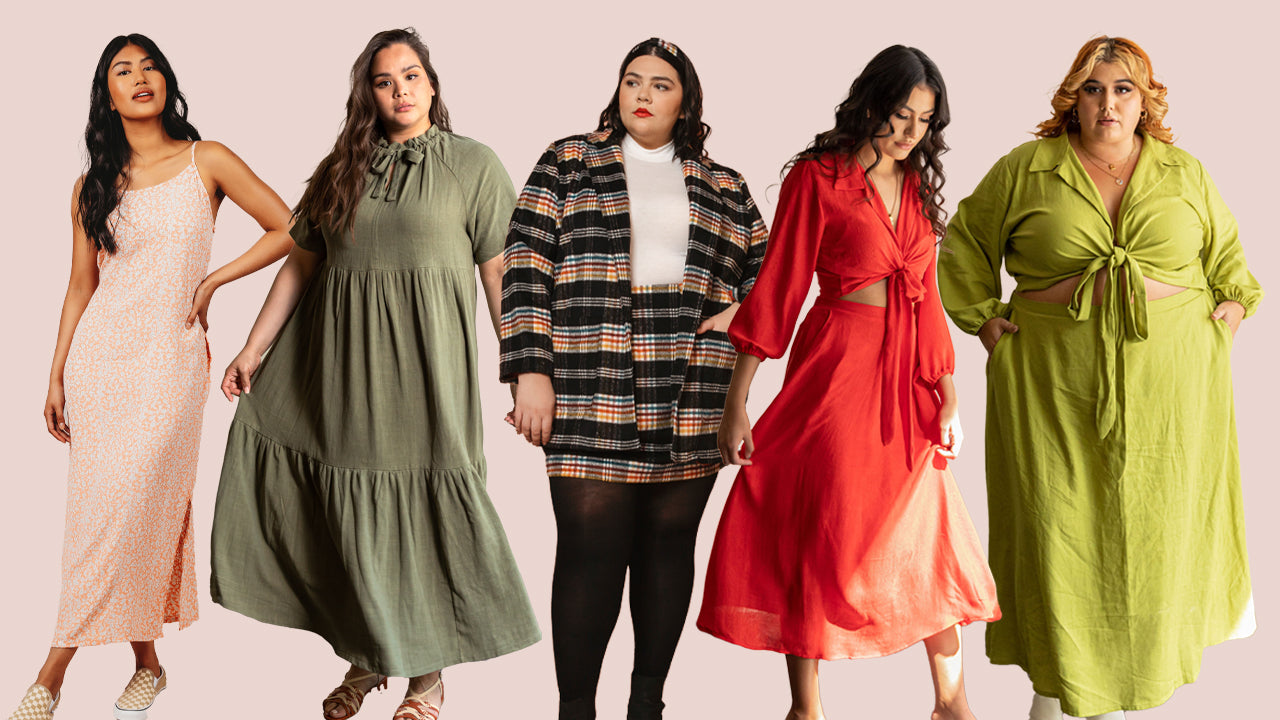 Wedding Guest Sewing Pattern Suggestions
Are you attending a wedding soon and want to stand out with a unique and handmade garment? Why not consider sewing your own wedding guest outfit? By sewing your outfit, you can customize it to suit...
Education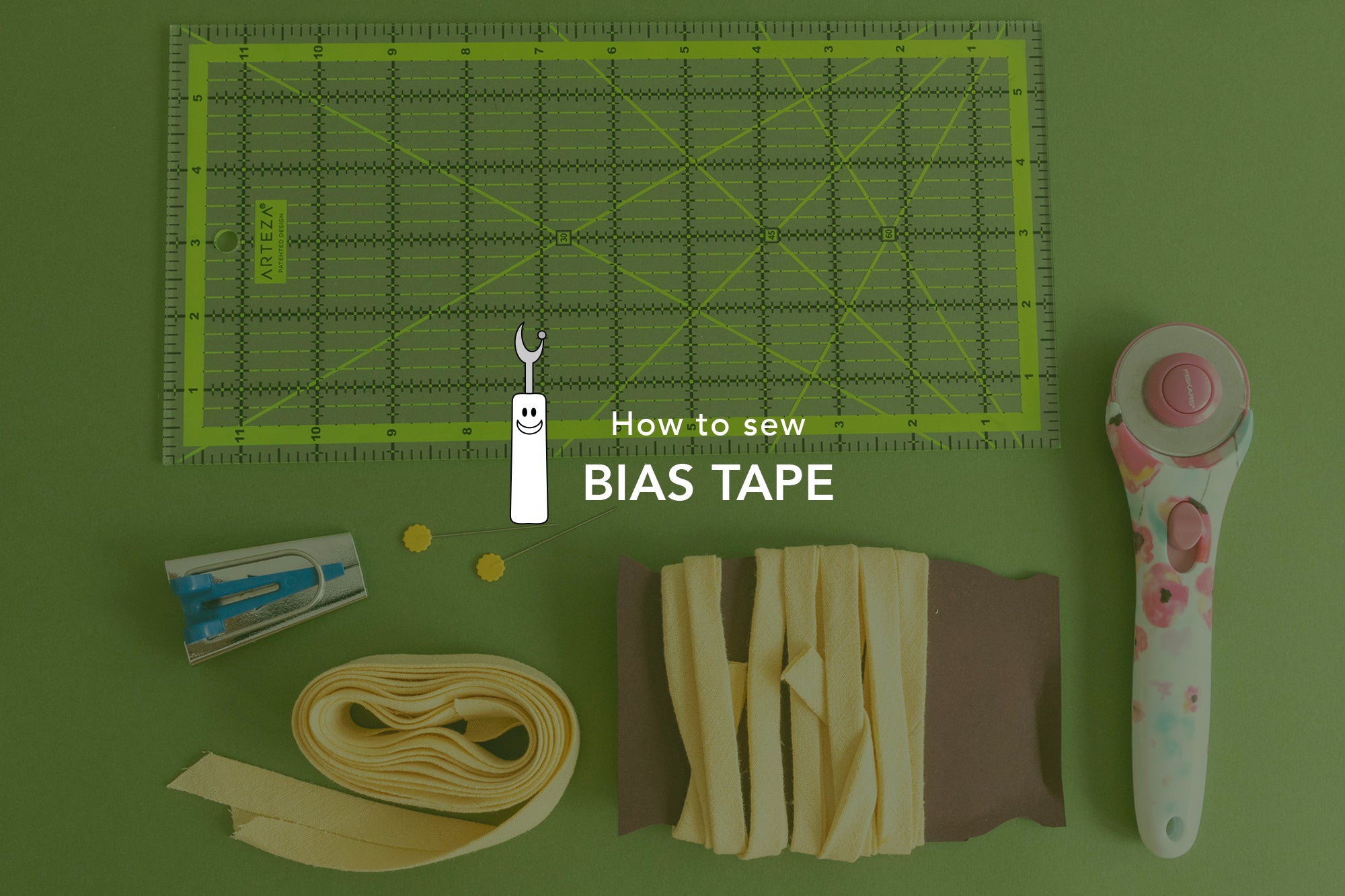 Double fold bias tape is a versatile sewing notion that can be used to finish raw edges, create bound edges on quilted projects, and add decorative accents. While it may seem intimidating, making d...
Davenport Dress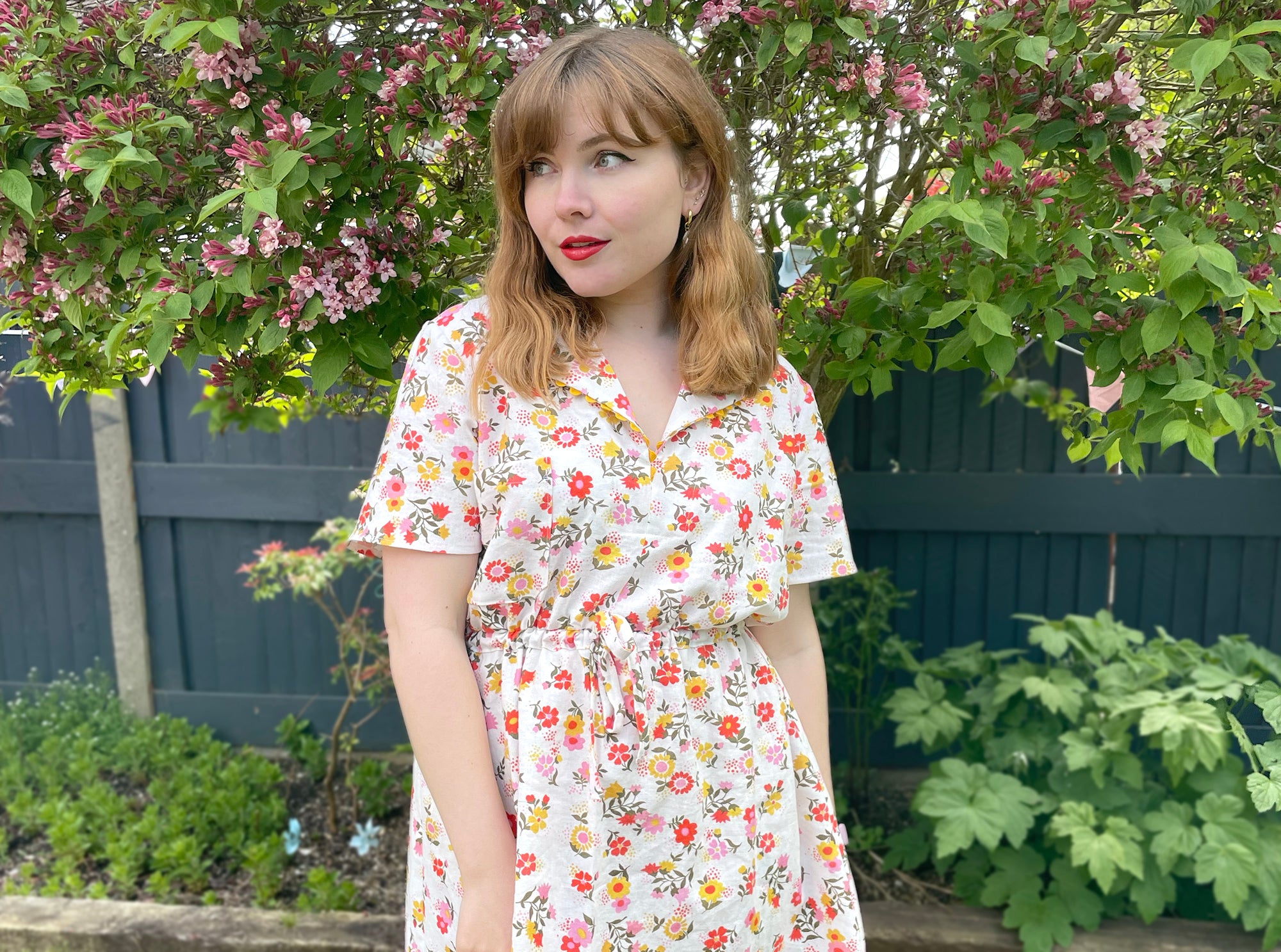 Donny Shirt X Davenport Dress Sewing Hack
Welcome back to the Friday blog! Since launching the Donny Shirt, we have had a flurry of messages asking for some sewing hacks to turn it into a dress! Good news is it's super easy to achieve and ...
Donny Shirt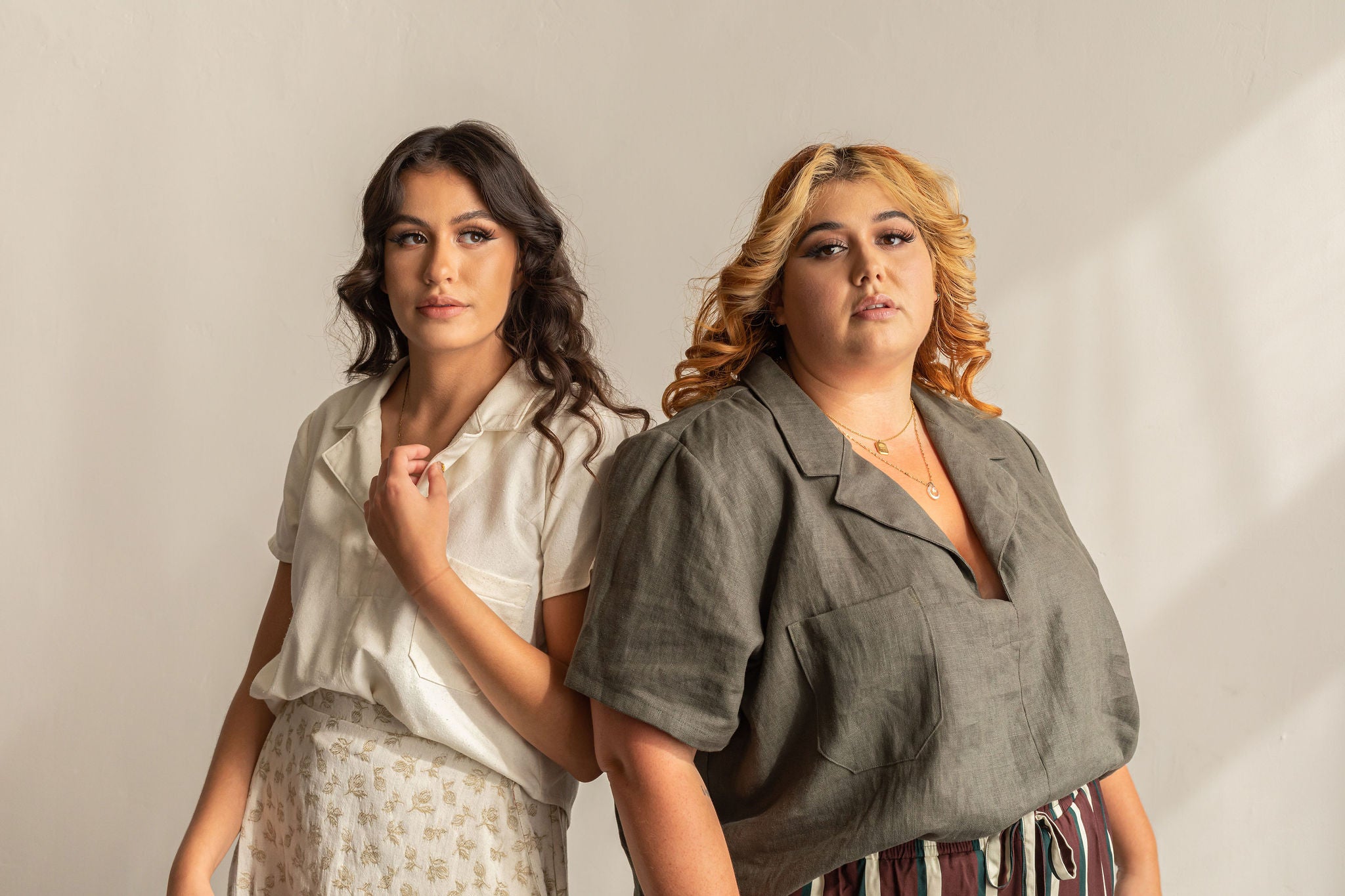 Introducing the new pattern; The Donny Shirt! The Donny Shirt is a boxy pull-on top that is designed to be a workhorse in your wardrobe. It is a dartless top with a lapel collar and patch pocket. T...
Avenir Jumpsuit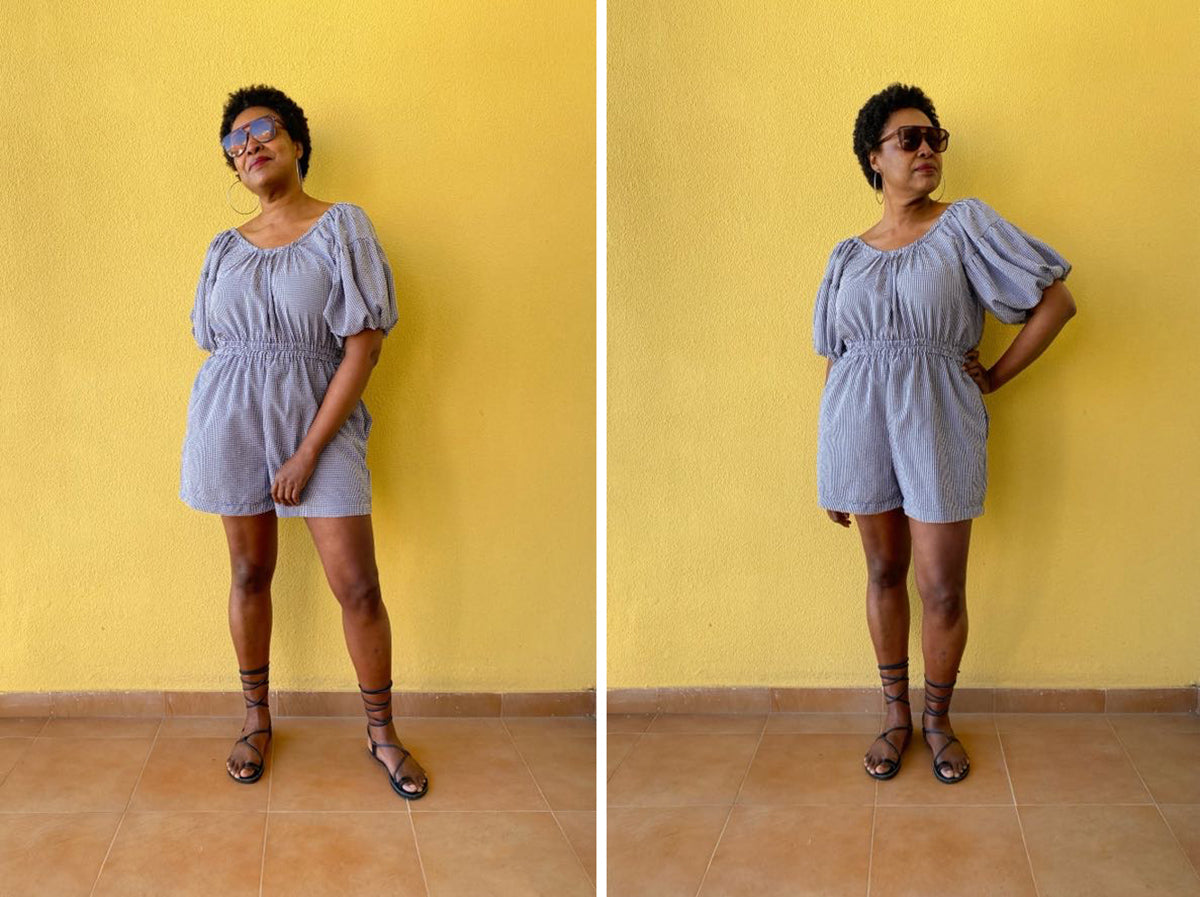 3 Simple Hacks for the Avenir Jumpsuit
Pauline @sewuthinkucan here, fresh off the #SewAJumpsuitChallenge I co-hosted last month with FPC as one of the sponsors. I am delighted to show you not just one, but three easy hacks for the Aveni...
Education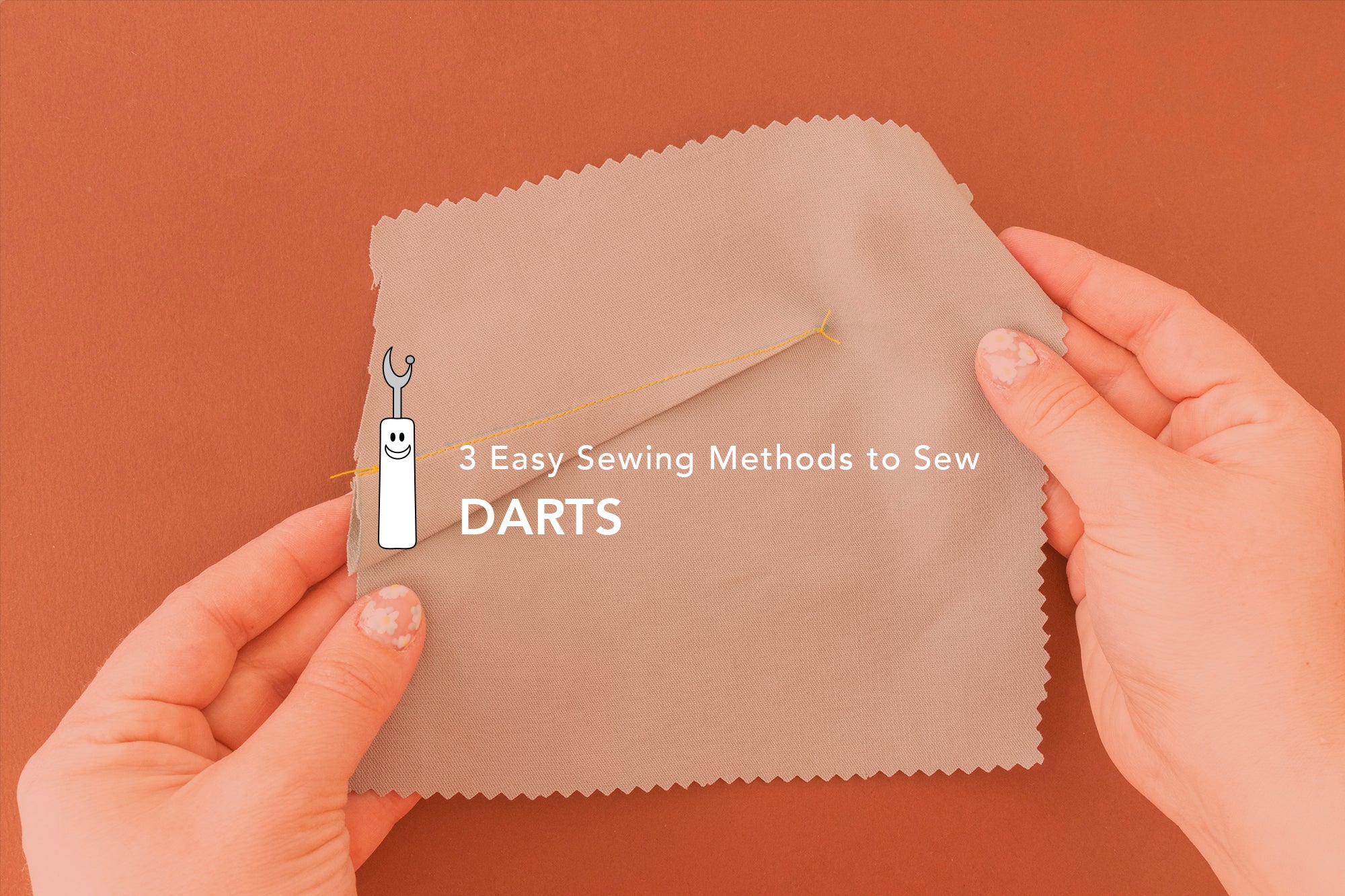 3 Easy Sewing Methods to sew Darts & sewing tips
Sewing darts is a method you will come across frequently as a garment sewist. If you're new to sewing then sewing darts can seam daunting, but there are some really simple methods to help make your...
Ilford Jacket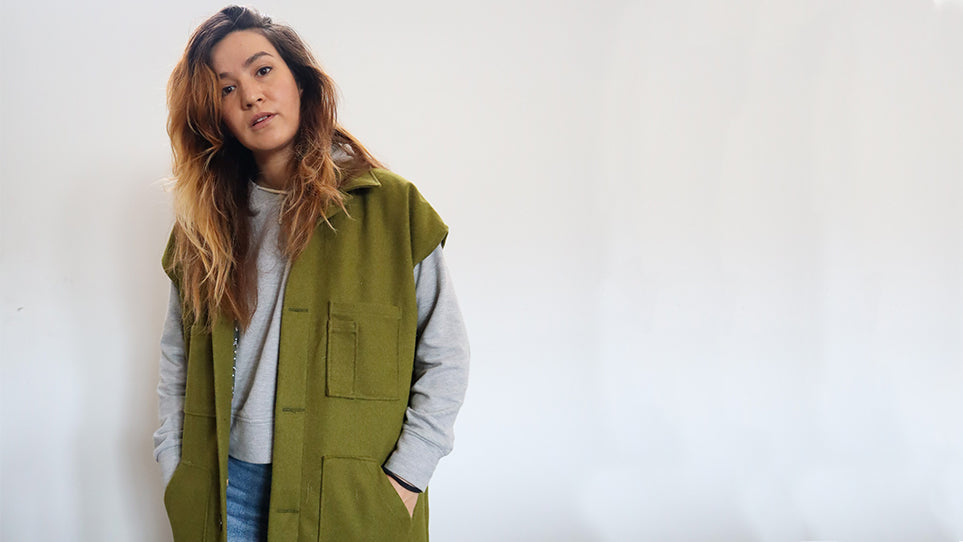 Paige recently made a really cute Cambria Duster vest and I almost copied her (I have that same fabric in a different color haha). I decided an Ilford Jacket vest hack would be really fun as well. ...
Guest Post