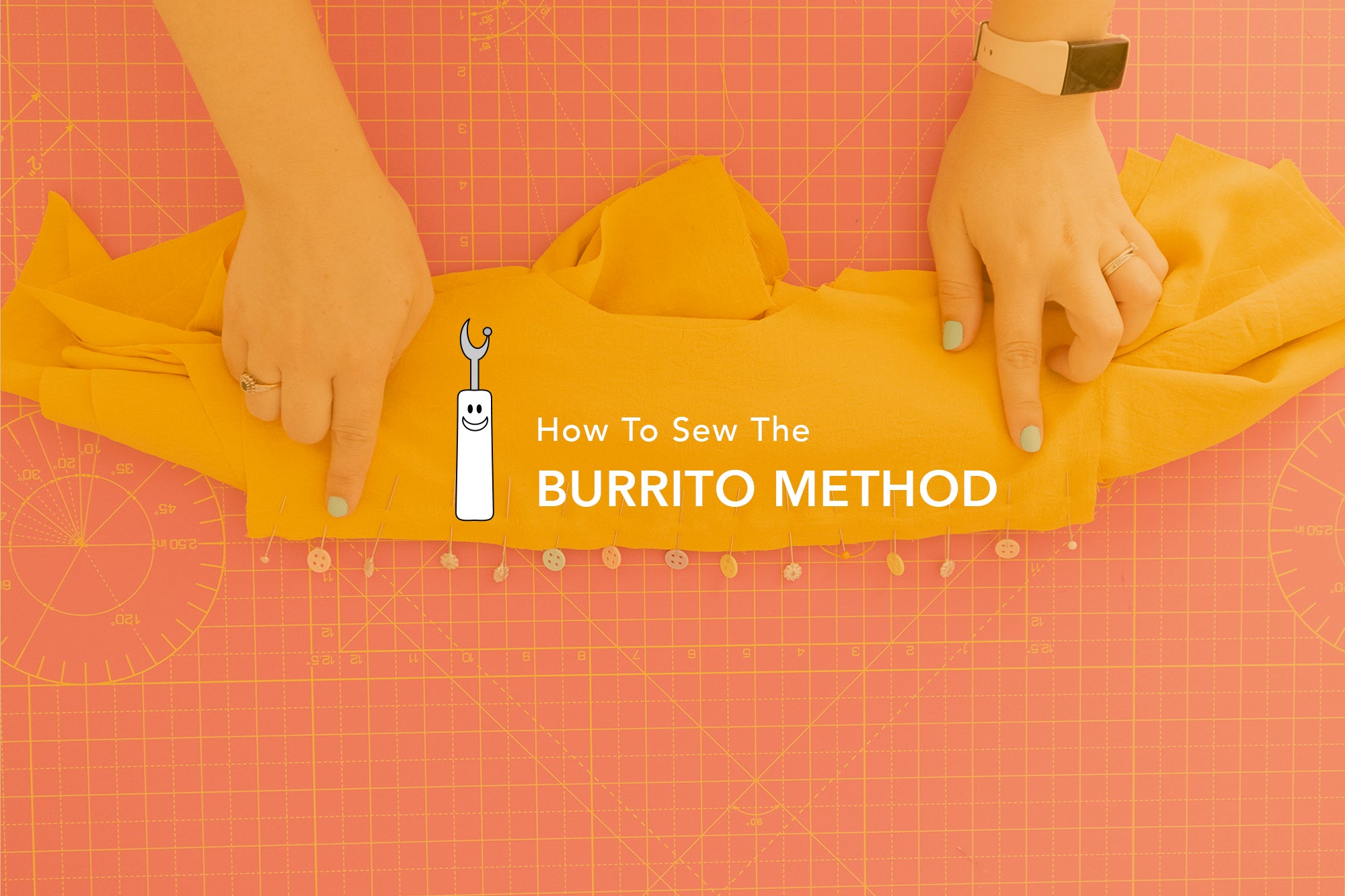 Donny Shirt
We feature the Burrito Method sewing technique in a few of our sewing patterns, so we wanted to share some detailed photos of the Burrito Method in action, to help you on your way to perfecting the...
Donny Shirt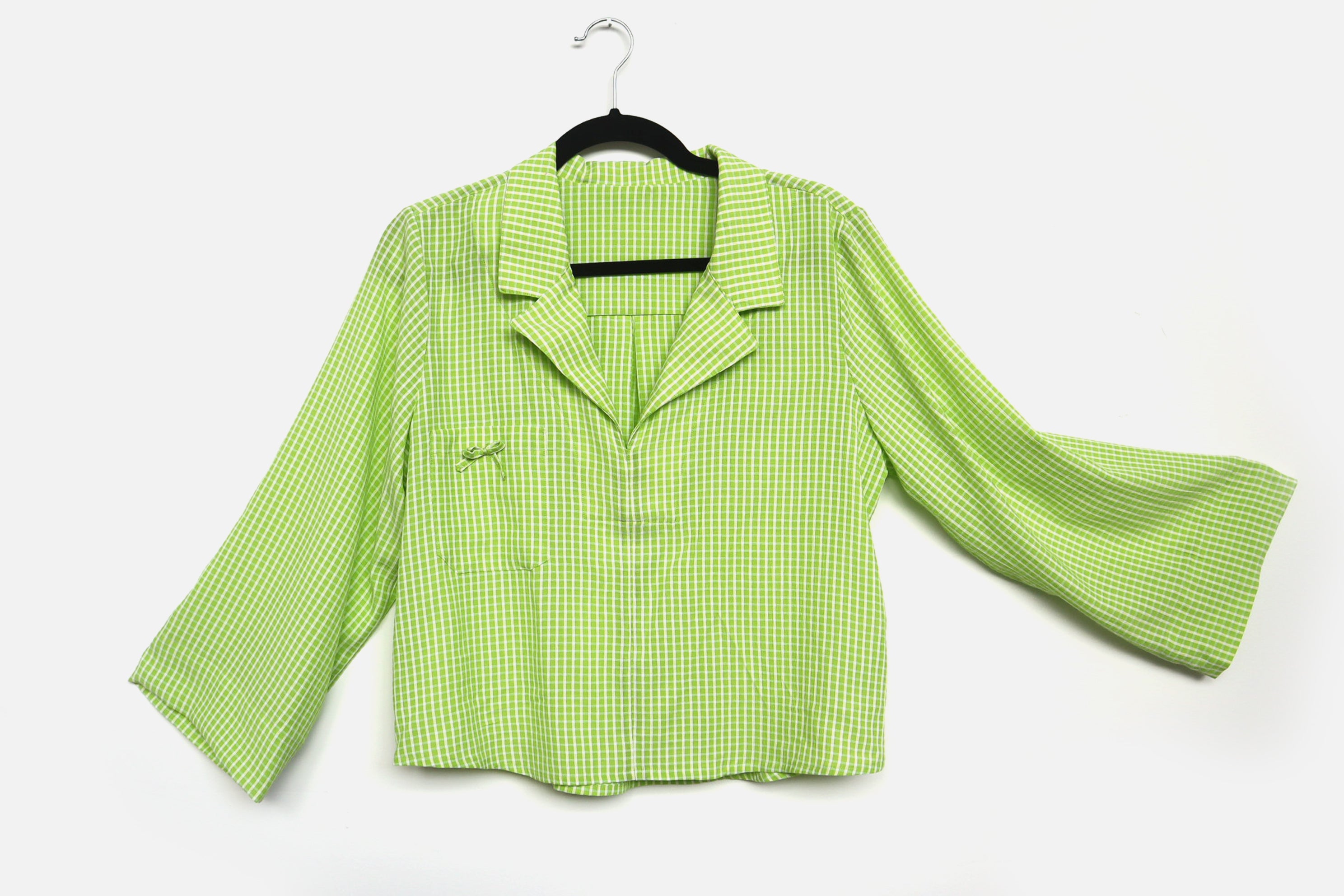 This has been a highly requested blog post and I am happy so many people reached out because I love my new long sleeved Donny Shirt! This hack is pretty simple and hardly changes the sewing process...
Donny Shirt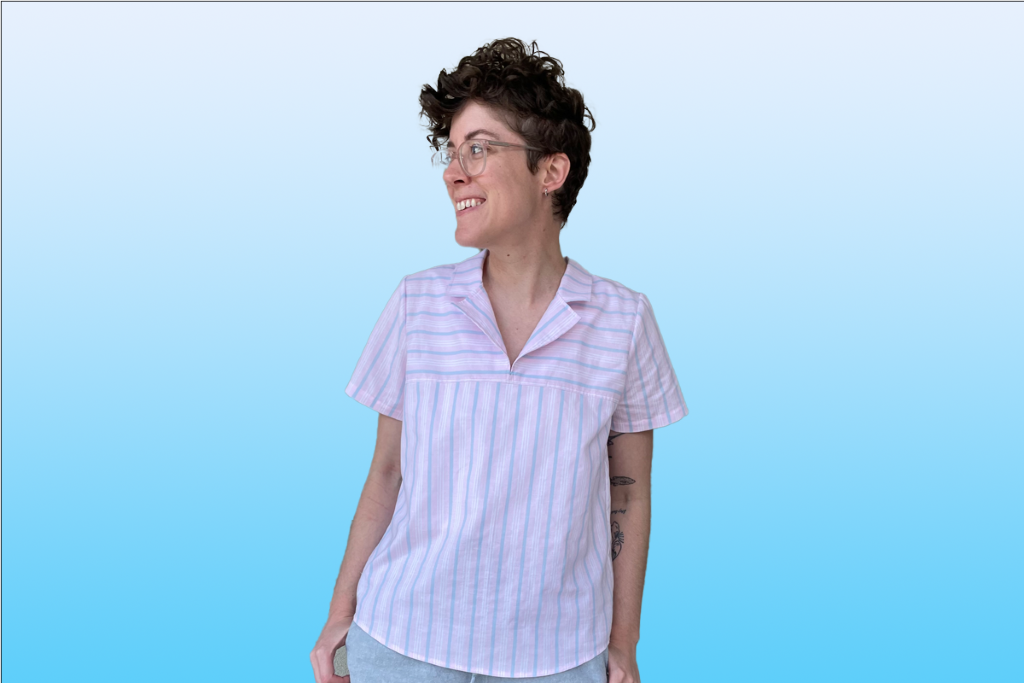 Donny Shirt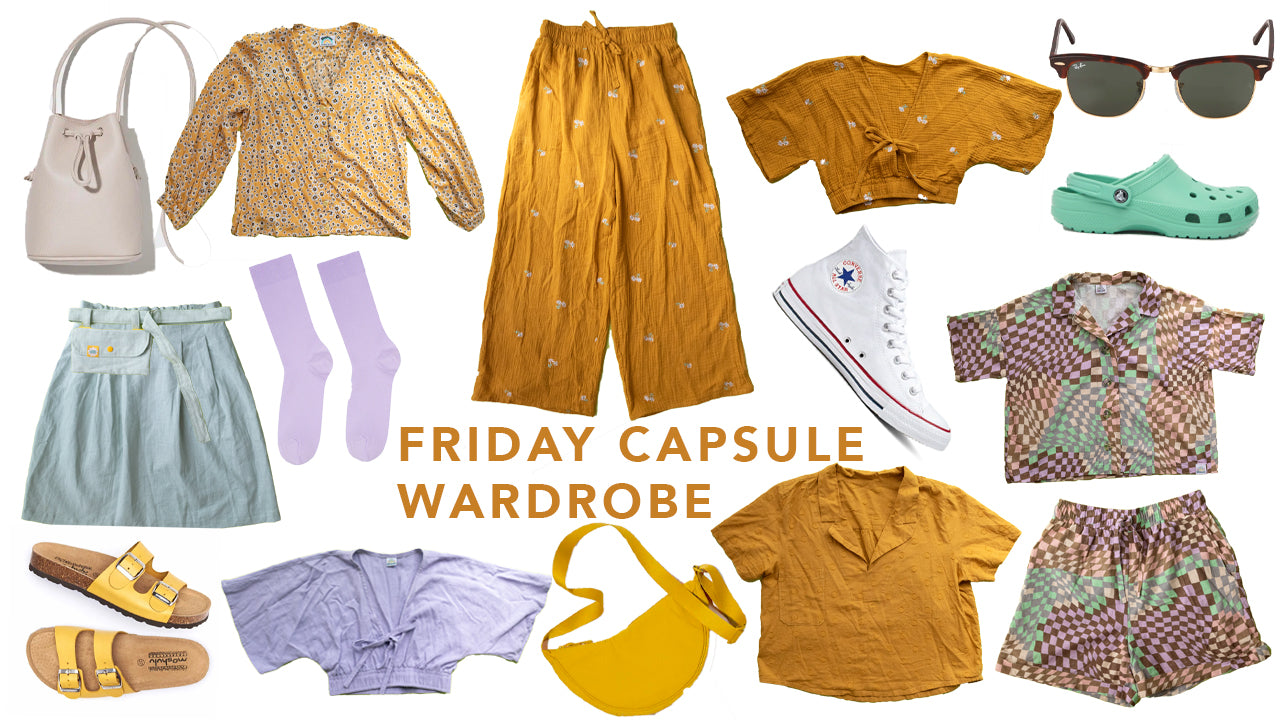 Friday Pattern Company Capsule Me-Made Wardrobe
Hey! Welcome back to the Friday blog. When designing sewing patterns here at Friday, we always keep in mind how our patterns can work together, and how they can be styled in various ways. With the ...
Donny Shirt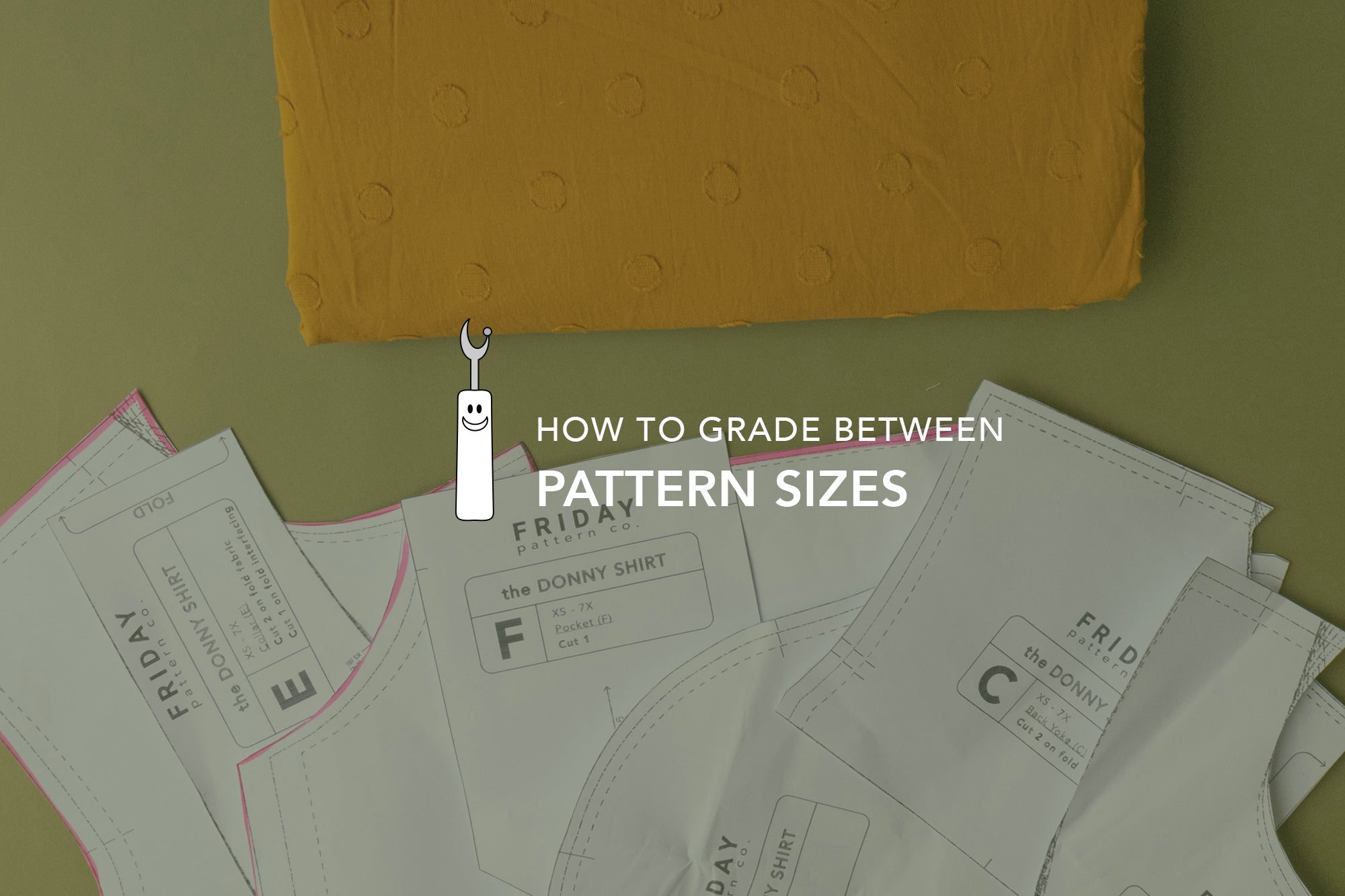 How to Grade Between Pattern Sizes
Sewing garments to reflect your unique style can be really rewarding, however, finding a sewing pattern that will fit your exact body measurements is rare. Sometimes you will find that your measure...
Davenport Dress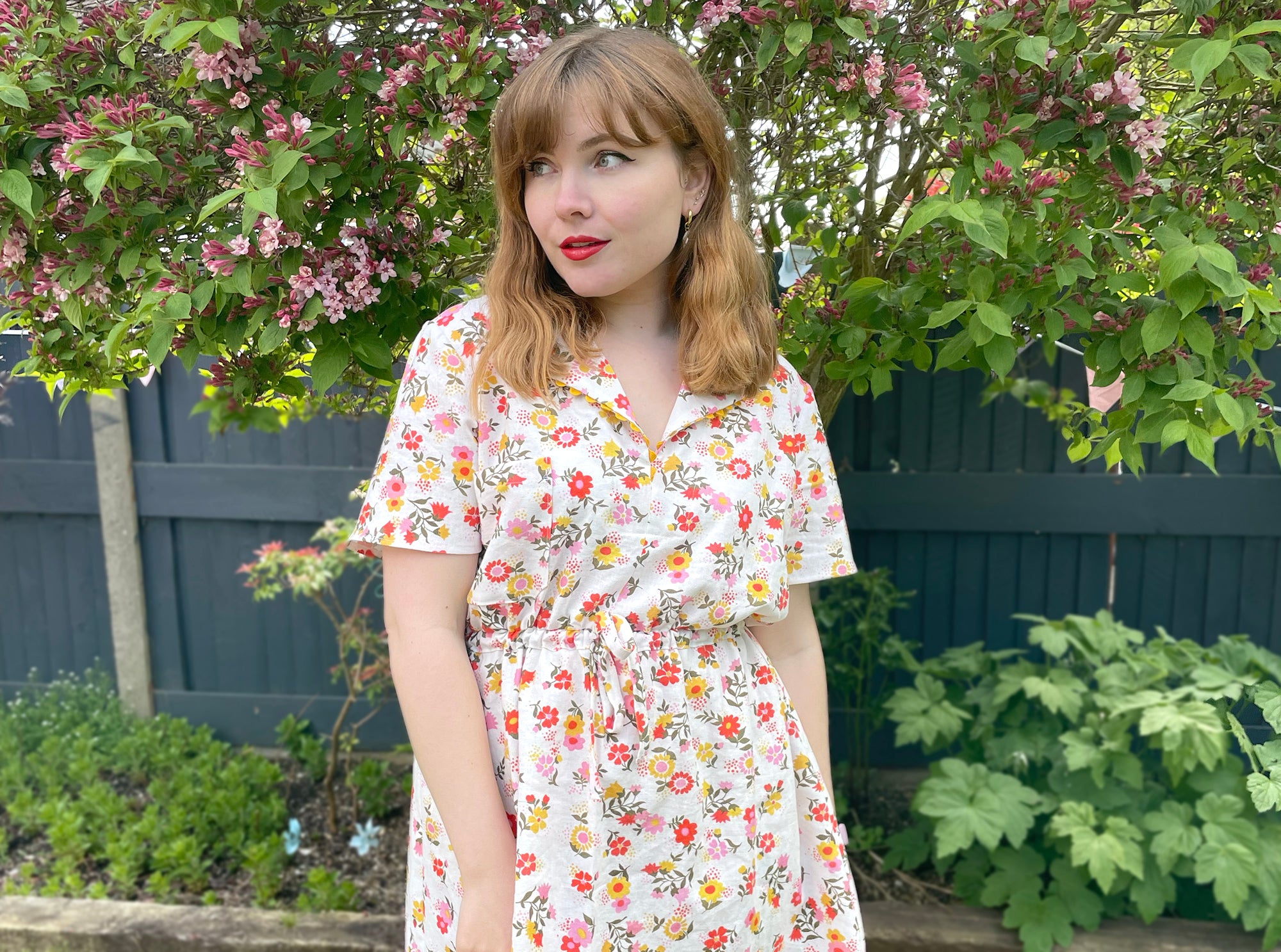 Donny Shirt X Davenport Dress Sewing Hack
Welcome back to the Friday blog! Since launching the Donny Shirt, we have had a flurry of messages asking for some sewing hacks to turn it into a dress! Good news is it's super easy to achieve and ...
Donny Shirt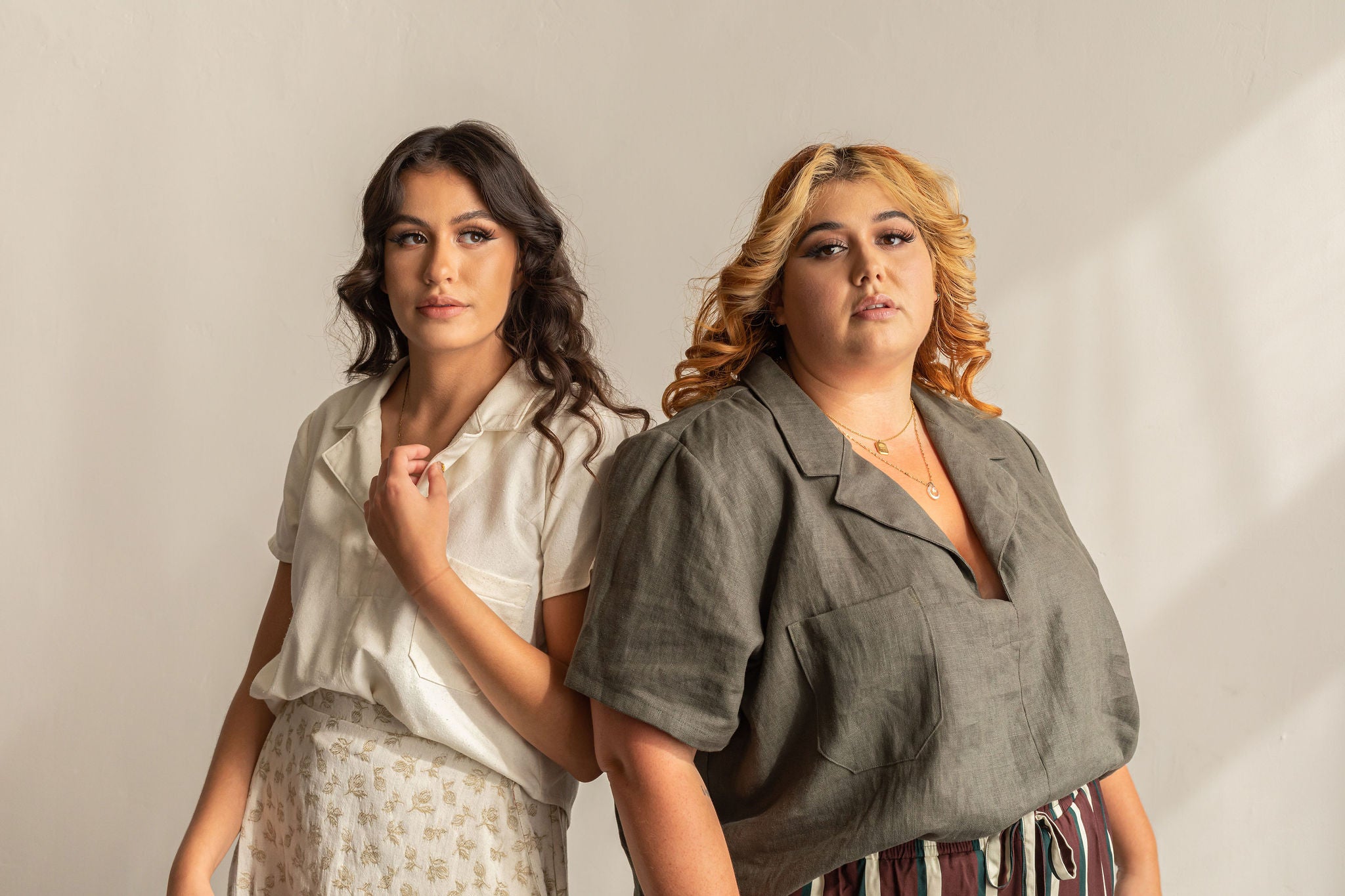 Introducing the new pattern; The Donny Shirt! The Donny Shirt is a boxy pull-on top that is designed to be a workhorse in your wardrobe. It is a dartless top with a lapel collar and patch pocket. T...