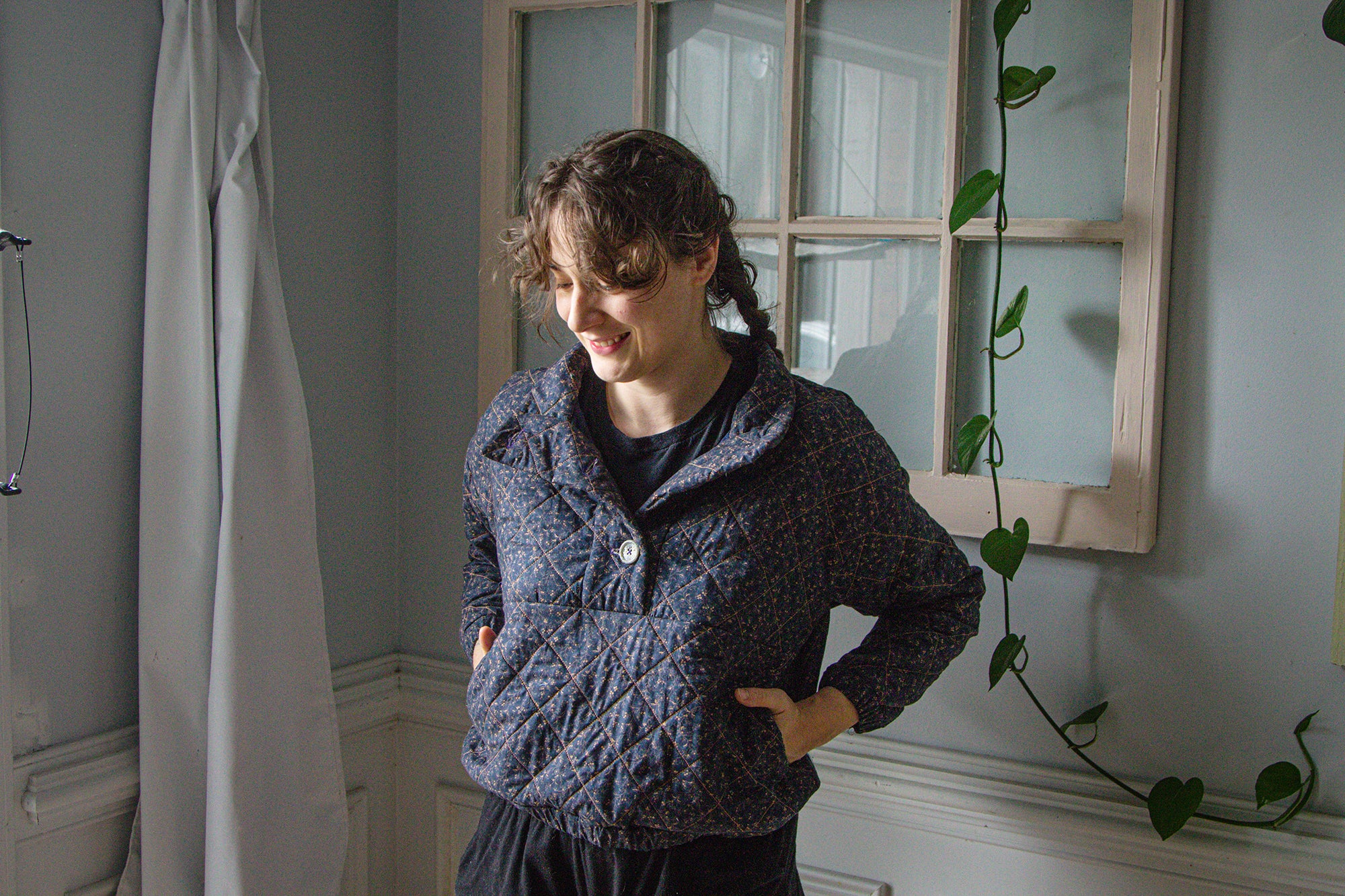 Education
How To Quilt Fabric For the Pogonip Pullover
Quilting your fabric is a great way to not only add texture and interest to your garments, but also warmth for the cooler months. It's quite a simple process (albeit a time-commitment) that can rea...
Donny Shirt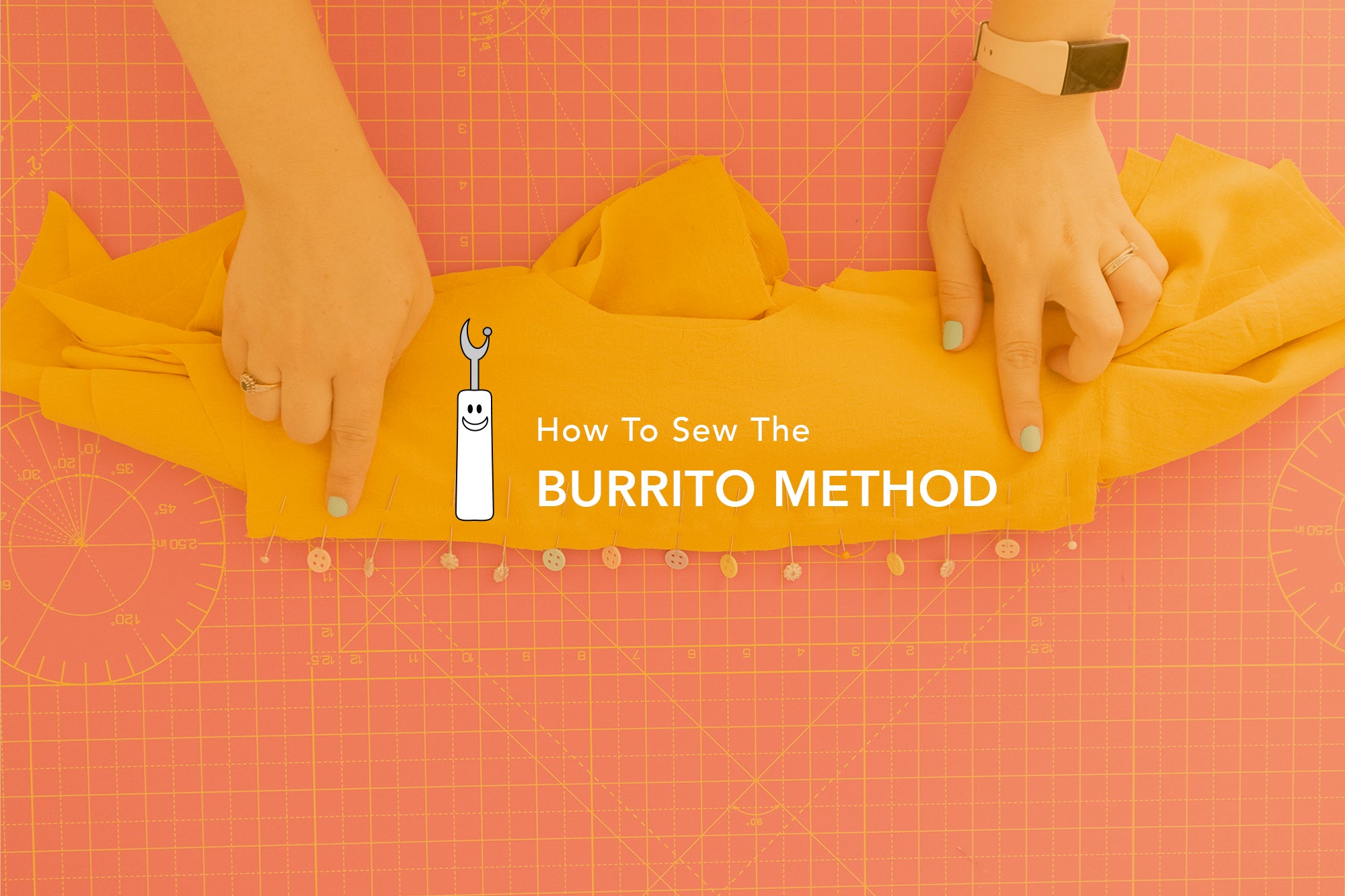 We feature the Burrito Method sewing technique in a few of our sewing patterns, so we wanted to share some detailed photos of the Burrito Method in action, to help you on your way to perfecting the...
Education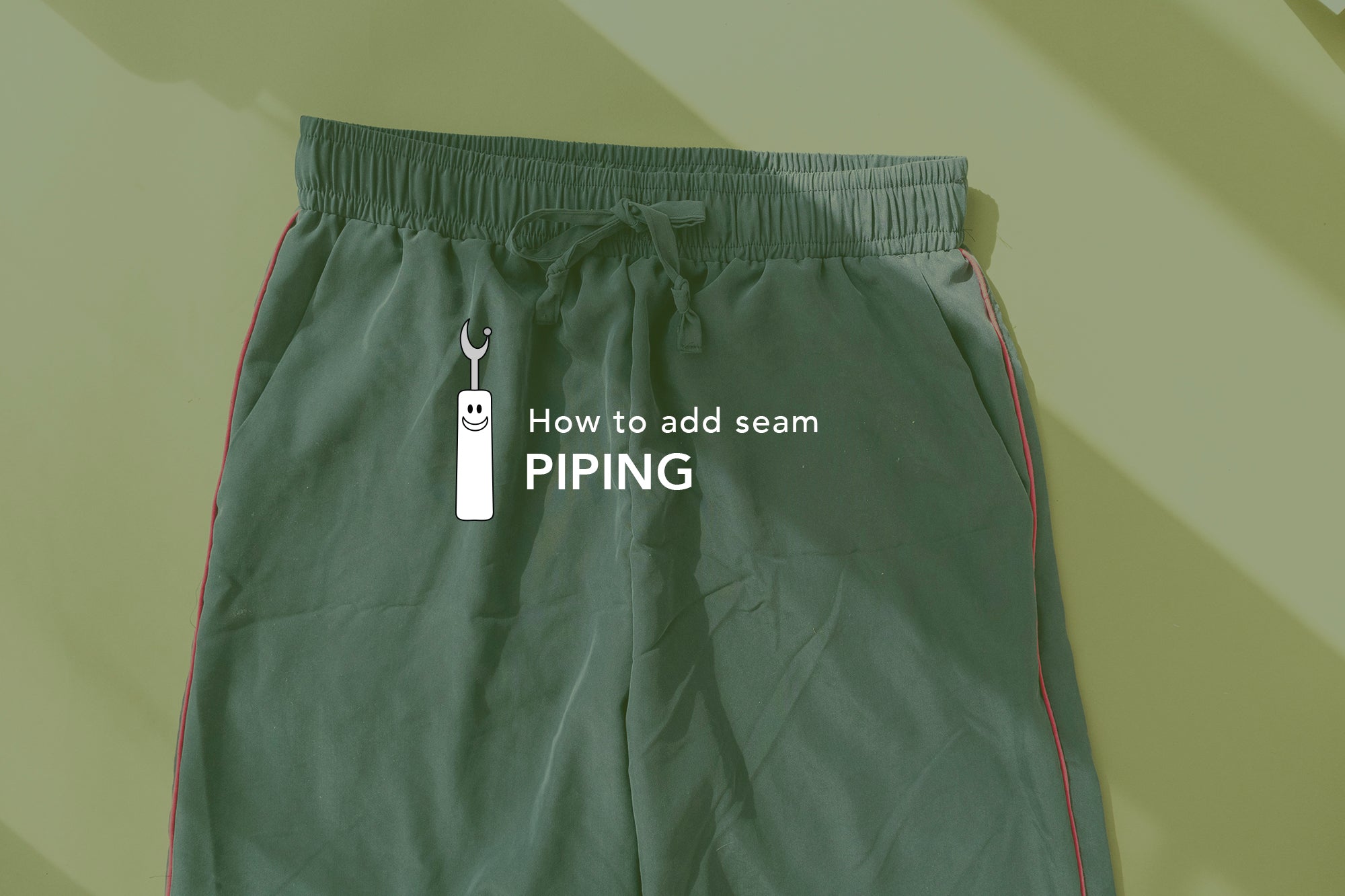 How to add piping into your seams
Adding piping into seams is a great way to show off interesting style lines or add interest to simple garments. It's really easy to do and gives your me-mades a unique, professional, and elevated l...
Donny Shirt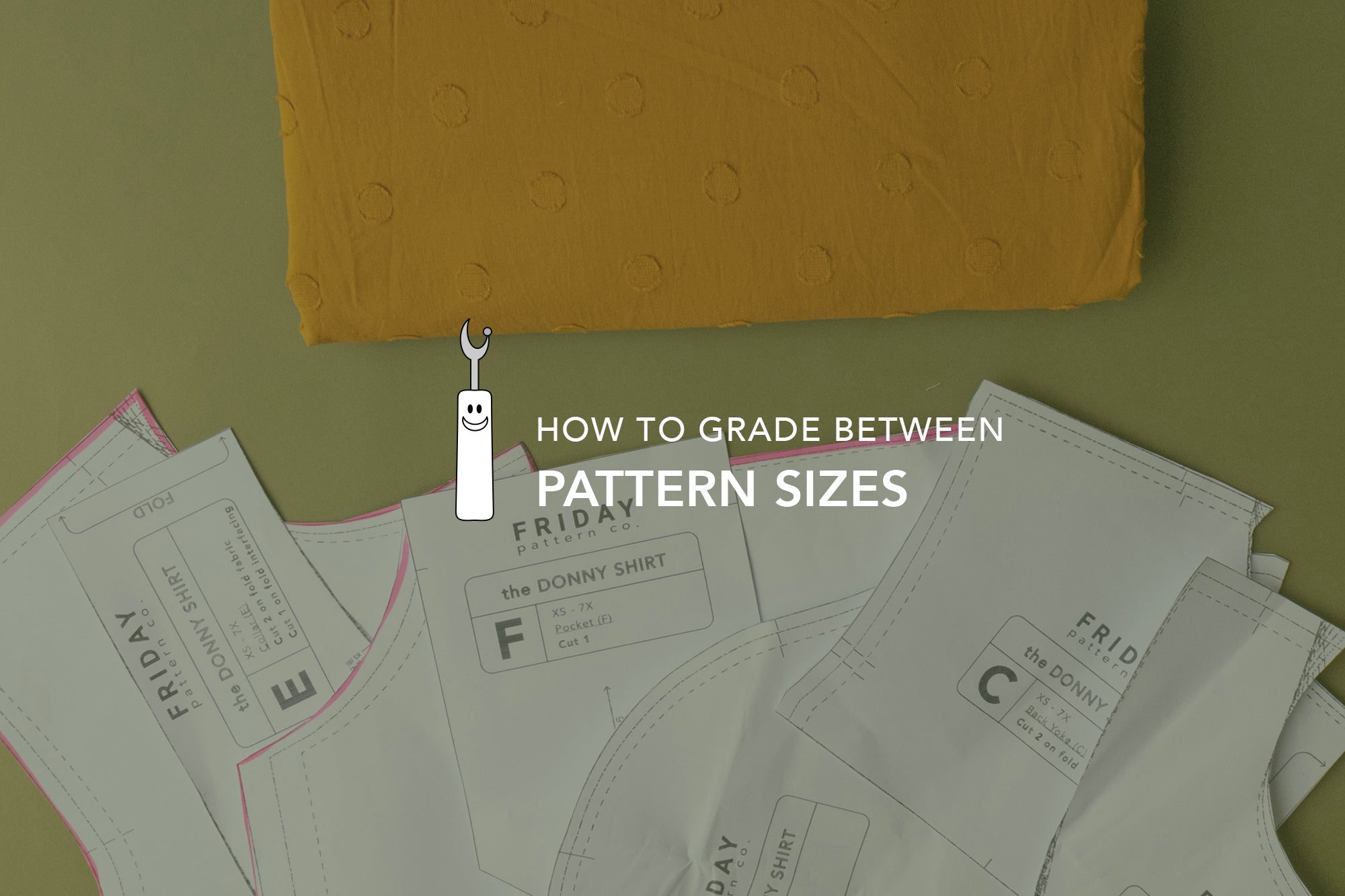 How to Grade Between Pattern Sizes
Sewing garments to reflect your unique style can be really rewarding, however, finding a sewing pattern that will fit your exact body measurements is rare. Sometimes you will find that your measure...
Education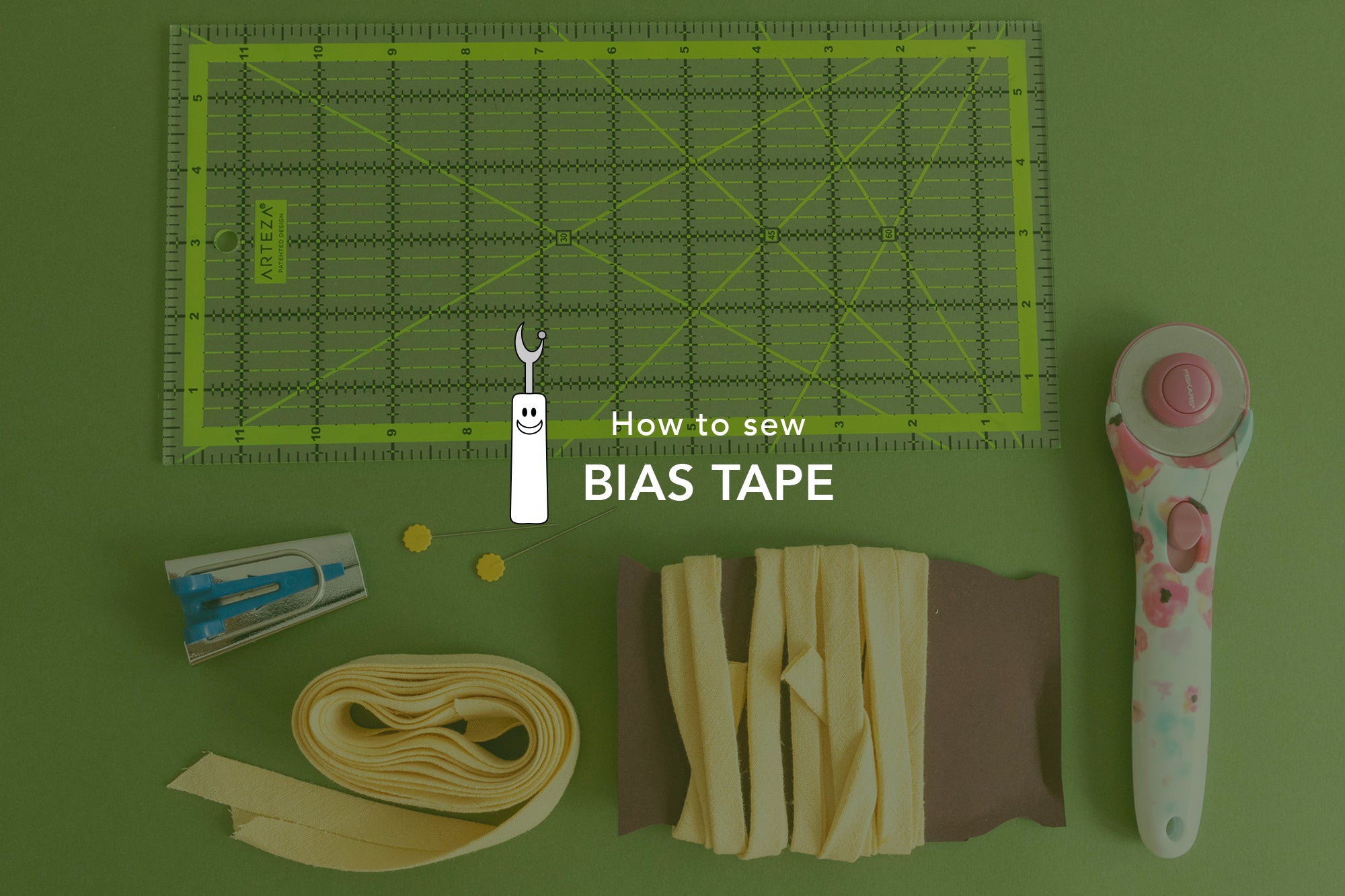 Double fold bias tape is a versatile sewing notion that can be used to finish raw edges, create bound edges on quilted projects, and add decorative accents. While it may seem intimidating, making d...
Education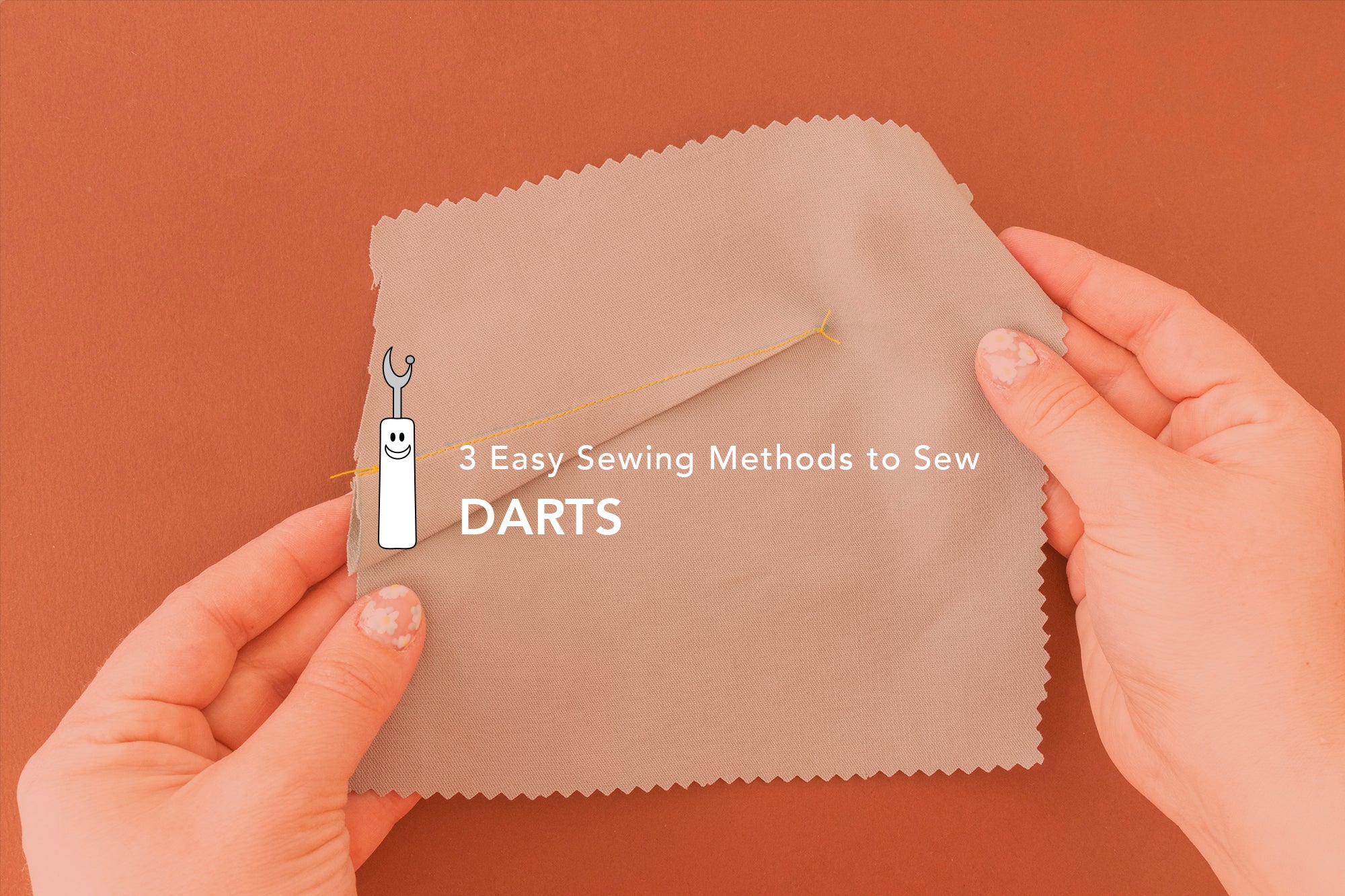 3 Easy Sewing Methods to sew Darts & sewing tips
Sewing darts is a method you will come across frequently as a garment sewist. If you're new to sewing then sewing darts can seam daunting, but there are some really simple methods to help make your...
Education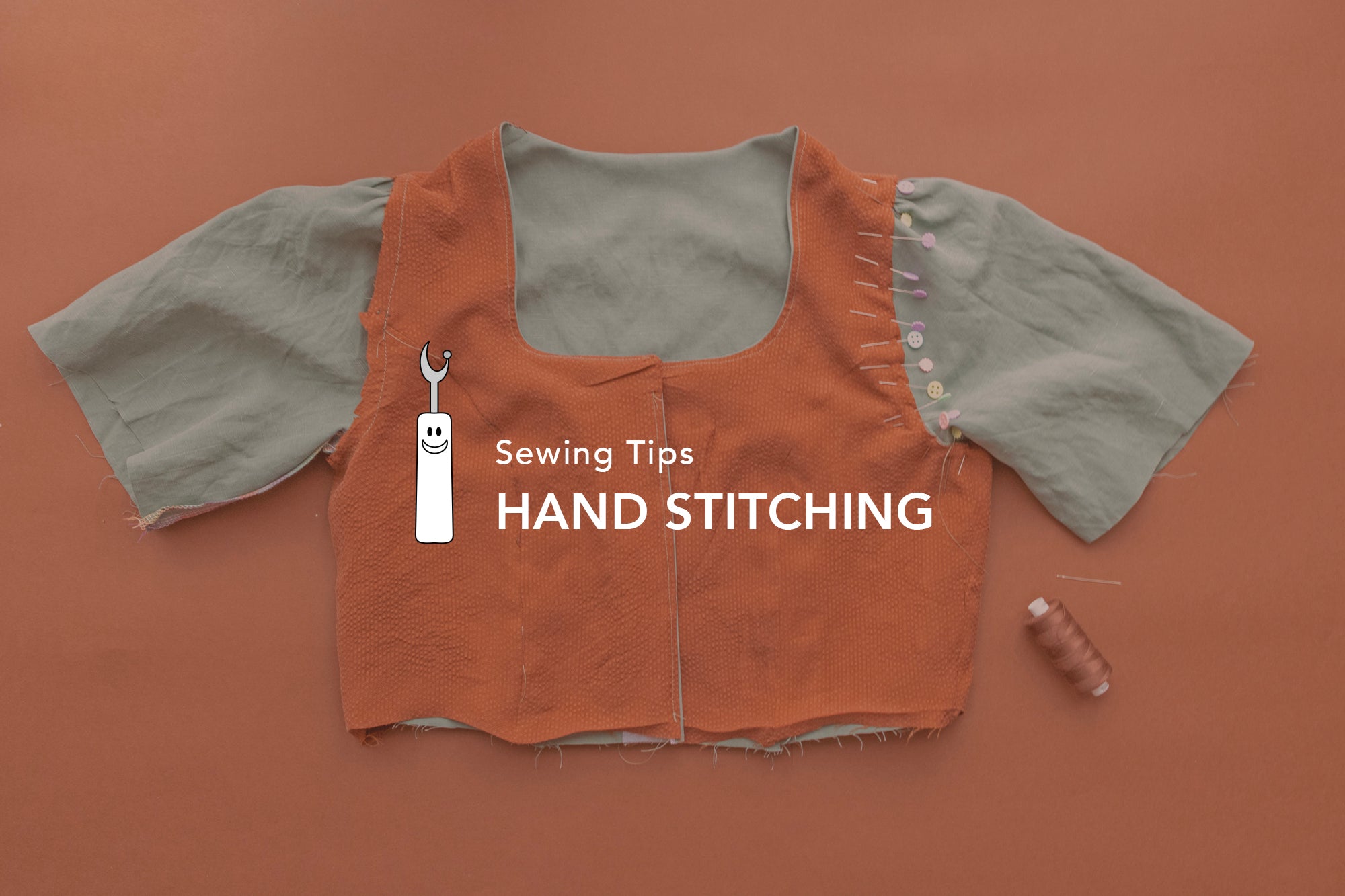 Hand stitching is a timeless and traditional method of sewing that has been passed down from generation to generation. It requires only a needle and thread making it the simplest form of sewing yet...
Education
Sewing buttonholes on knit fabrics
Sewing button holes is an easy process once you have the basic skills and practise. It's understandable to feel intimidated if you're starting out on your sewing journey. In this post we have put t...
Education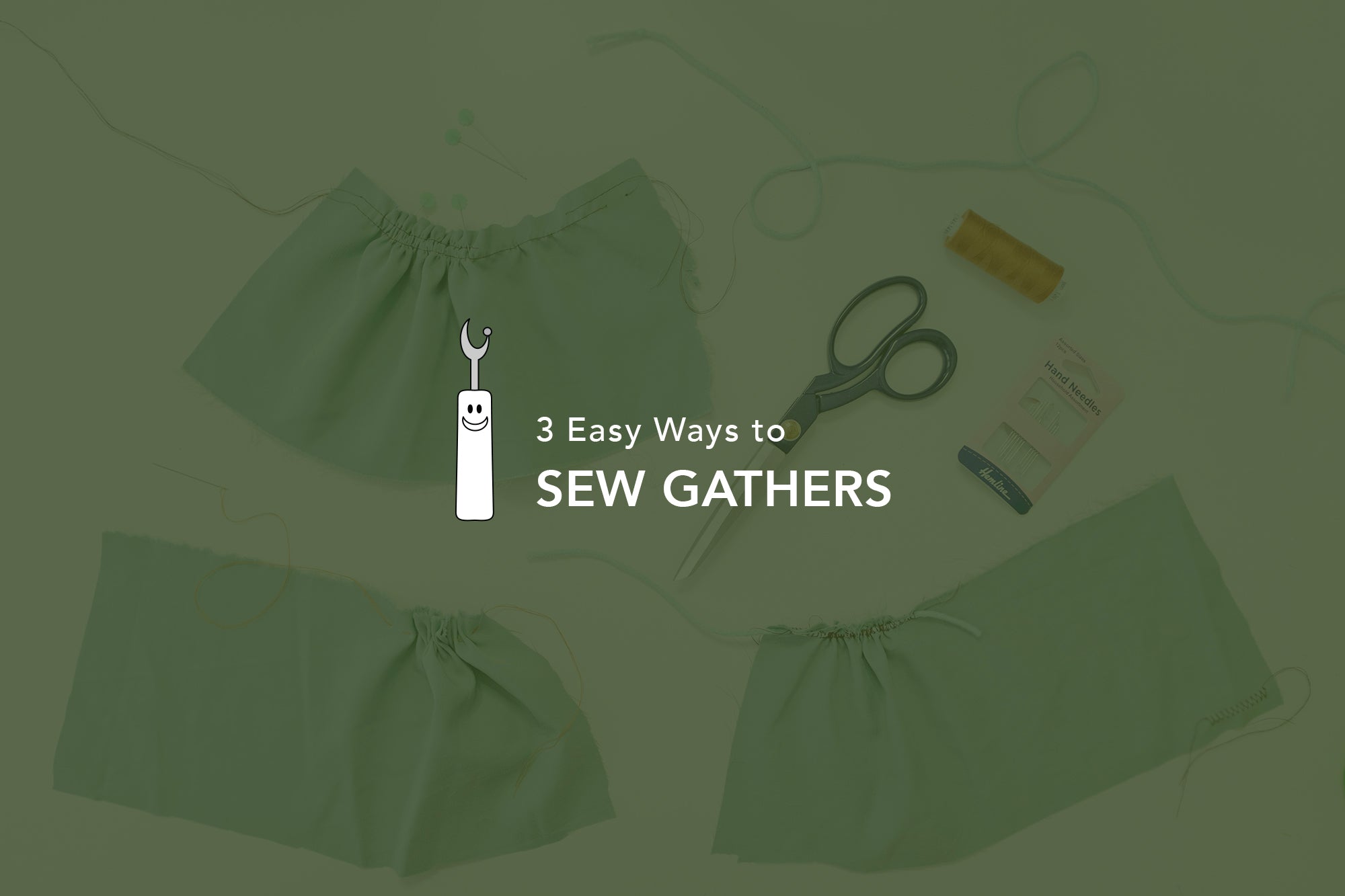 Three of our favorite easy-gathering methods
Gathering is a cute and useful sewing skill to have in your toolbox but it can be intimidating. There are several different gathering techniques that can be used in sewing, depending on the type of...
Education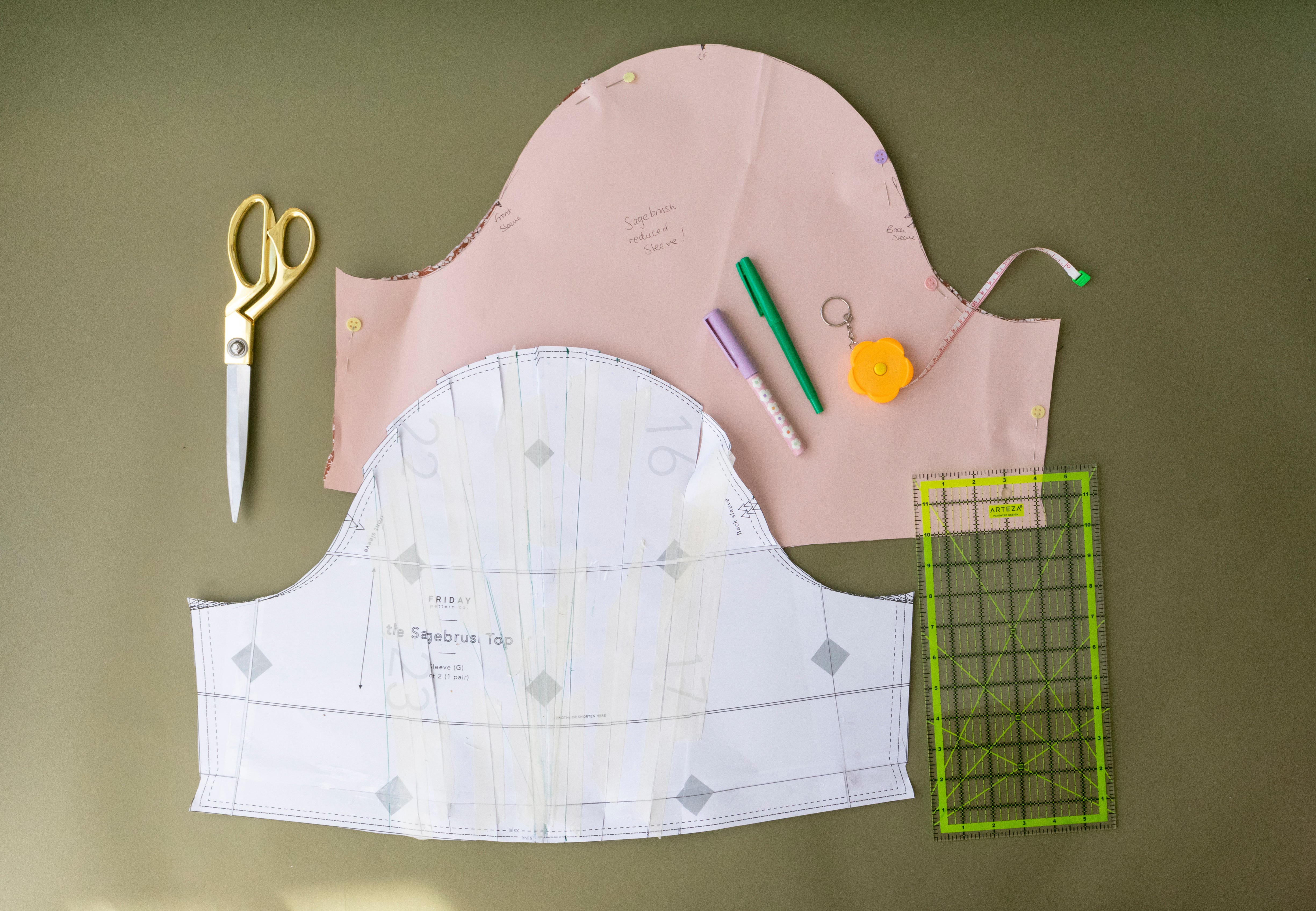 How to reduce the Sagebrush Top Sleeve
This blog post has been highly requested, with many asking the question 'how can I reduce the sleeve on the Sagebrush top'. Well, we are finally putting this to the test and showing what amends can...
Education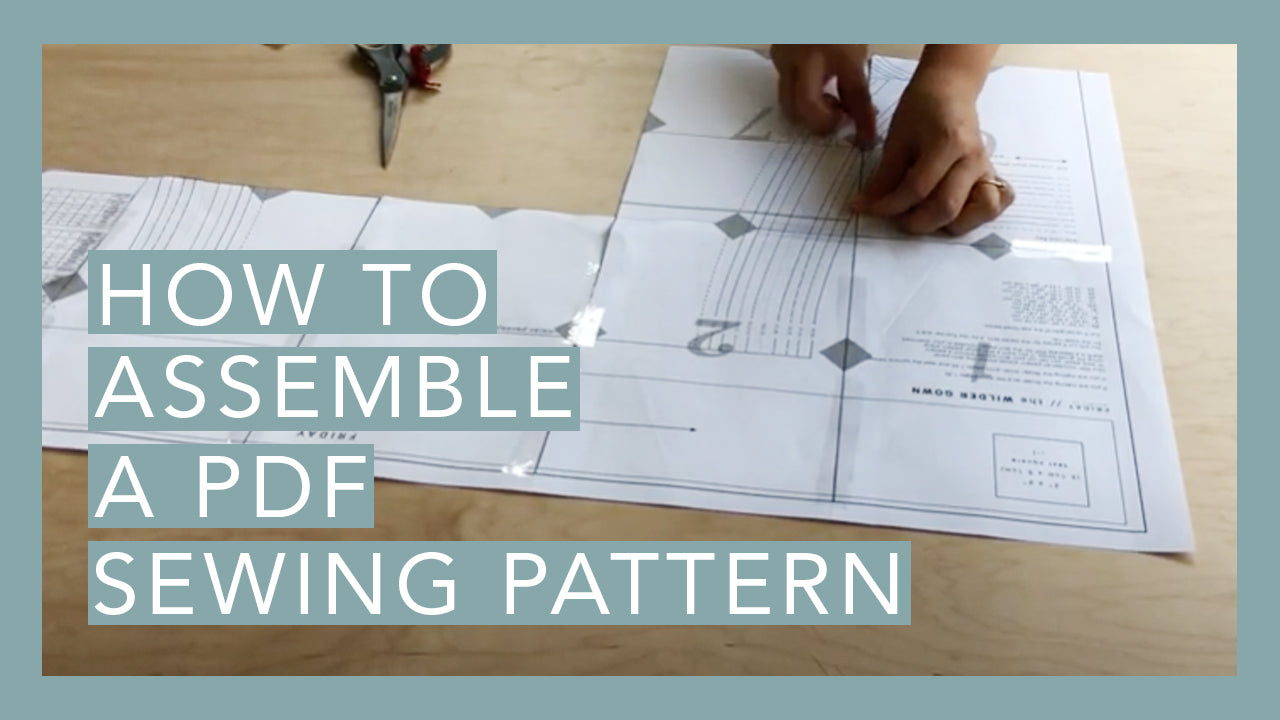 Cambria Duster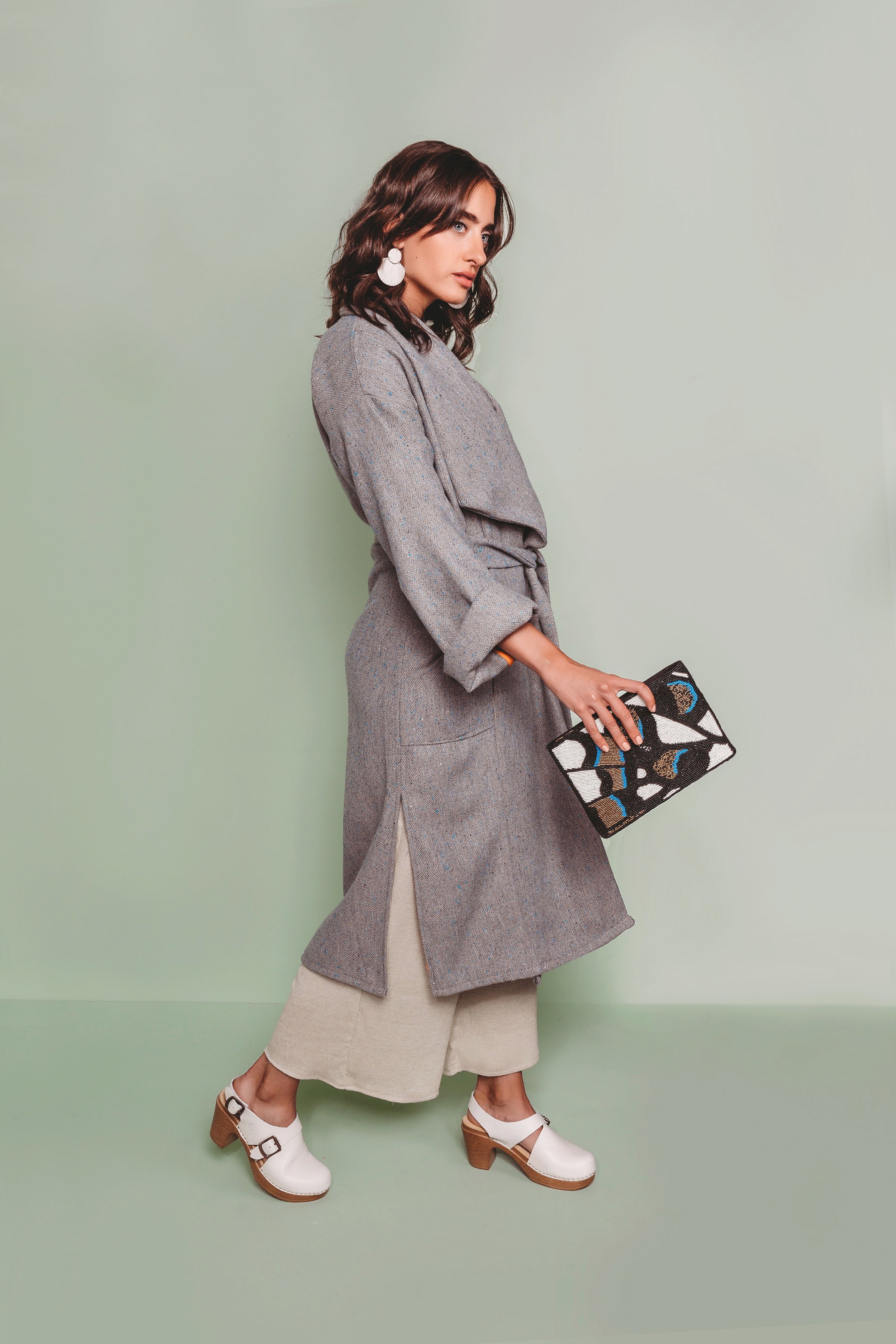 Learn to Sew the Cambria Duster on Creativebug
I recently filmed a few classes with Creativebug! The classes are going to be a real help for anyone just getting started with sewing or if you just want a little company while you sew! The first ...
Education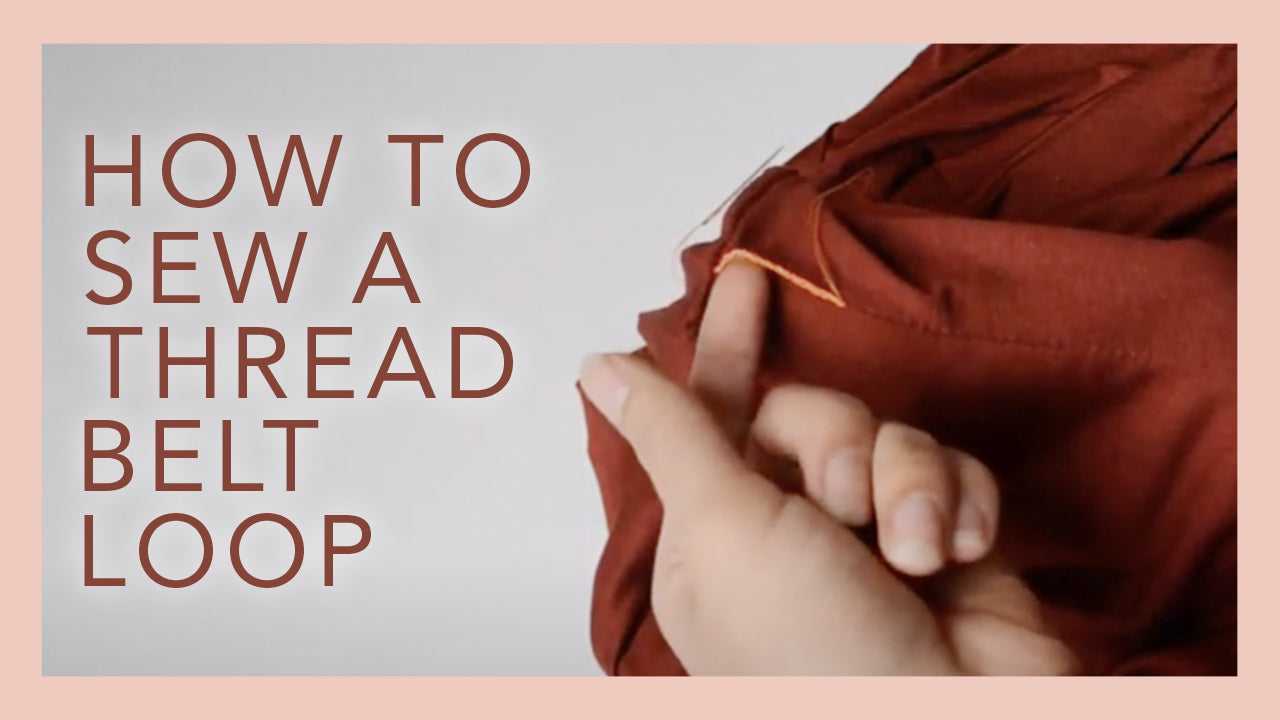 Sewing a thread belt loop is fast and easy! You can add these belt loops to any garment.
Education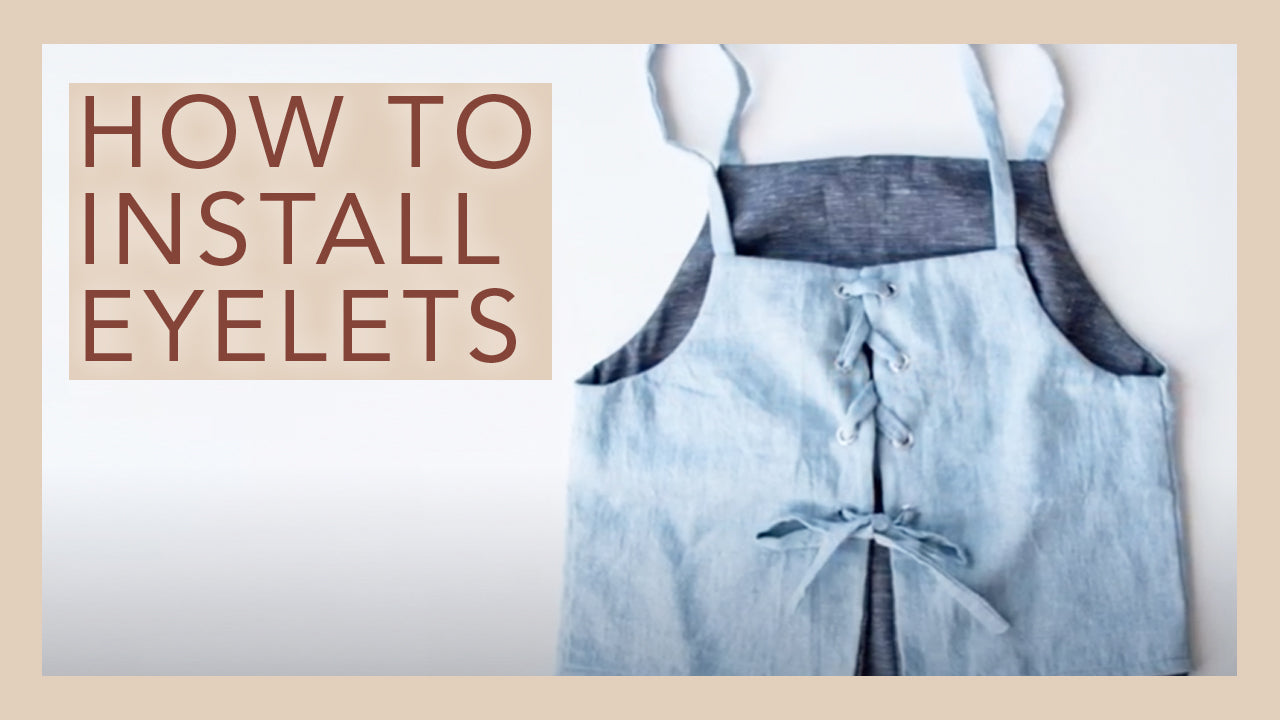 Education