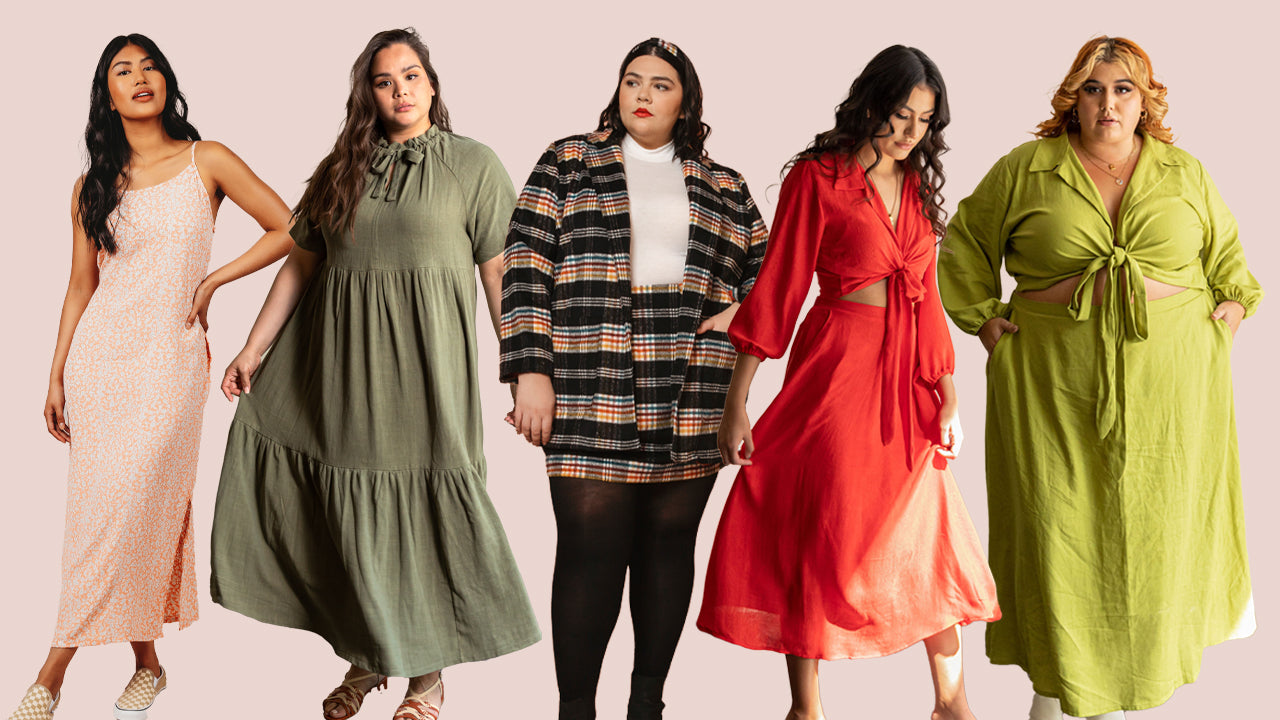 Heather Blazer
Wedding Guest Sewing Pattern Suggestions
Are you attending a wedding soon and want to stand out with a unique and handmade garment? Why not consider sewing your own wedding guest outfit? By sewing your outfit, you can customize it to suit...
Guest Post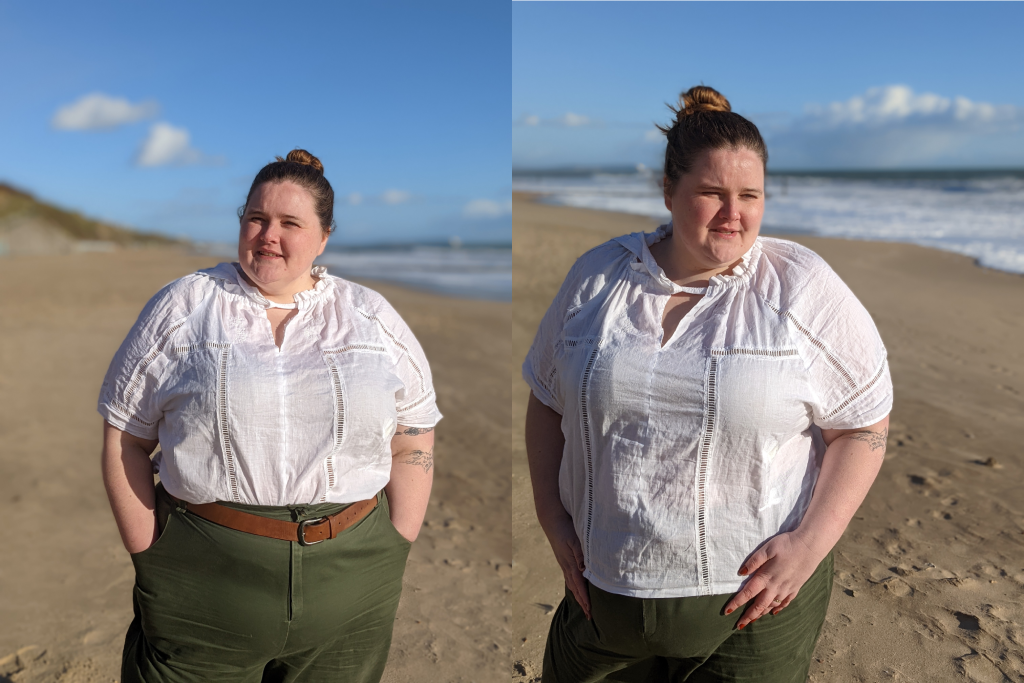 Guest Post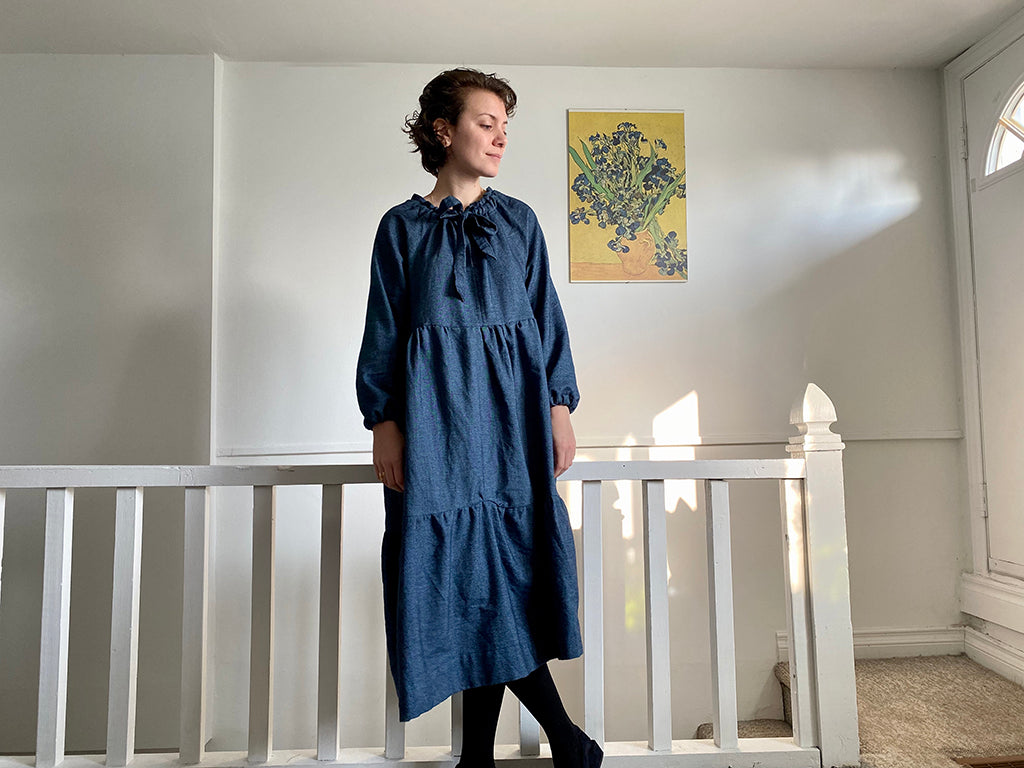 Guest Post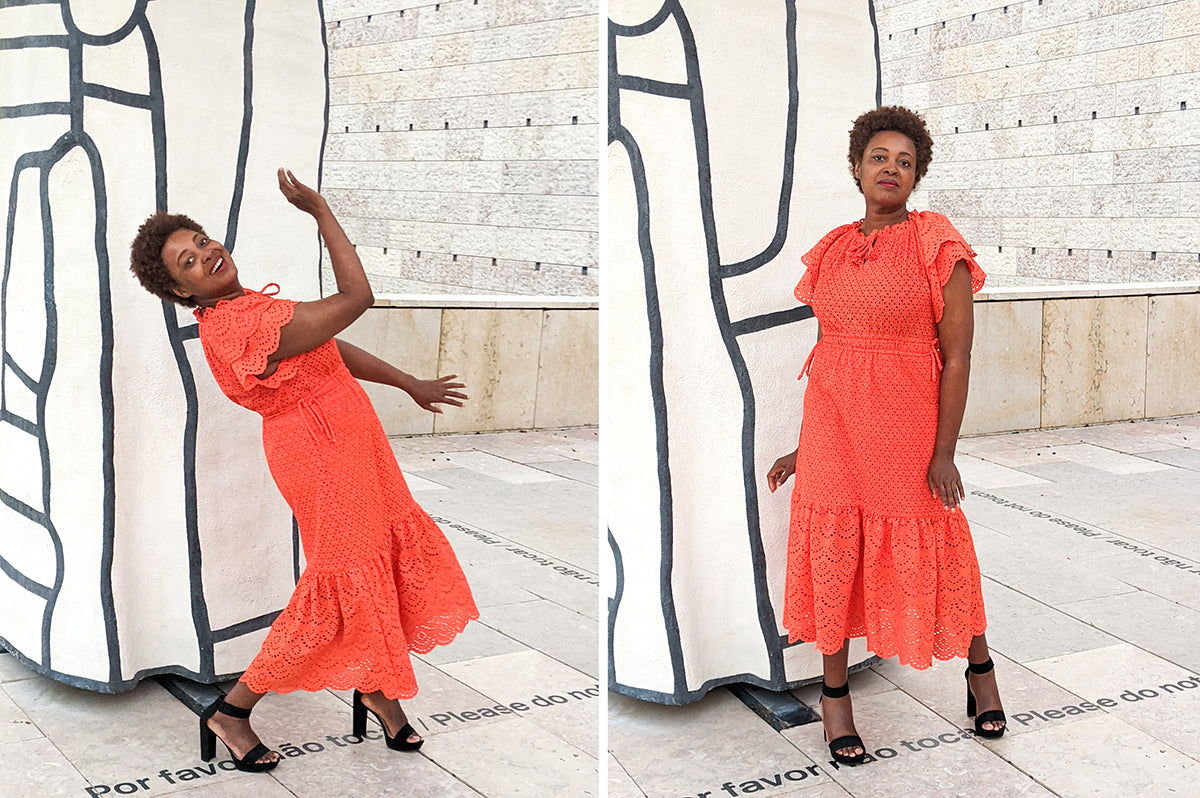 Guest Post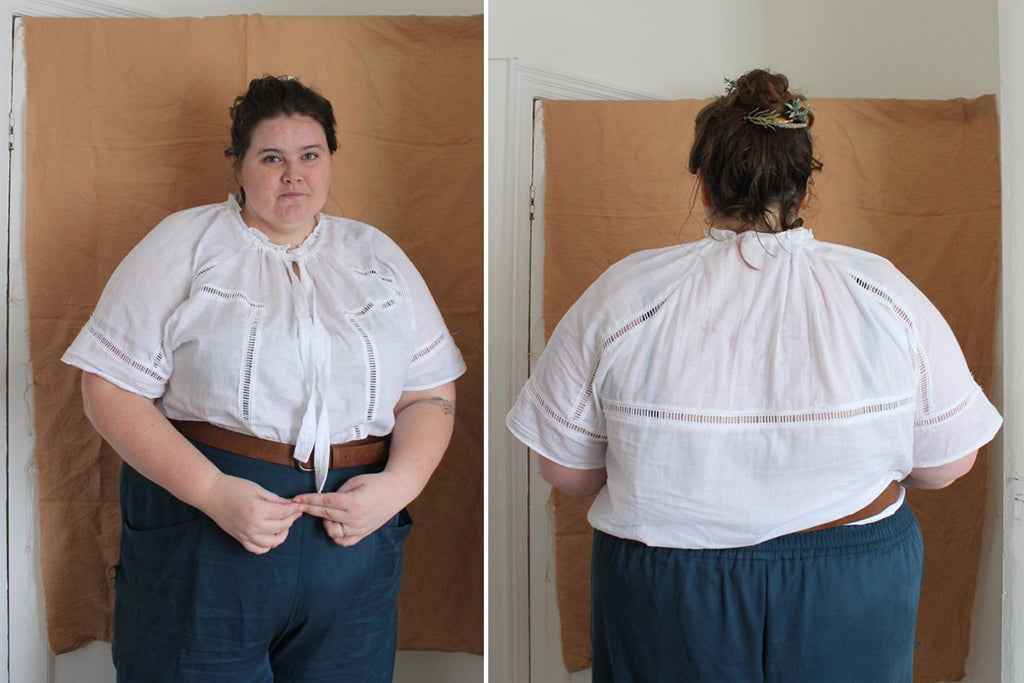 Wilder Top with Lace insert hack - By @SewnbyEle
Hi, I'm Eleanor or Ele - a sewist, knitter and embroiderer over on @SewnbyEle on Instagram. In this blog post, I'm going to show you some inspiration and ways to make your Wilder Top a little bit d...
Guest Post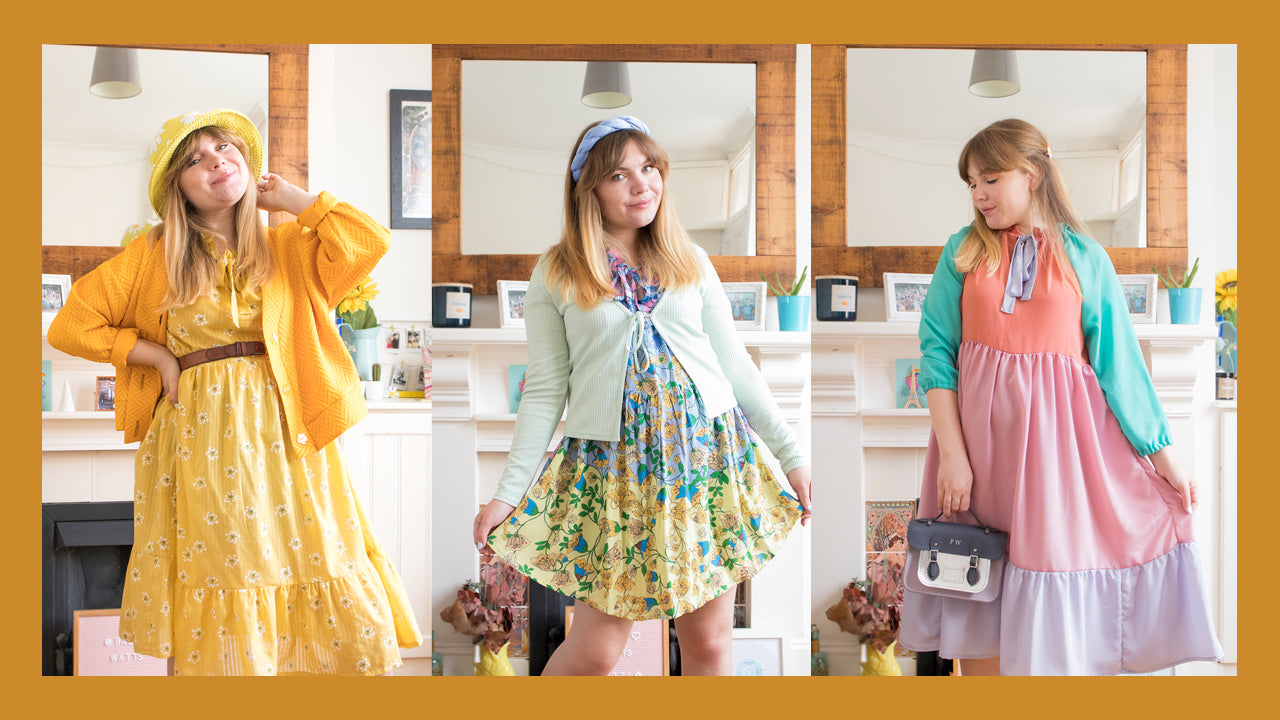 3 Summer Wilder Gown Outfits by Paige
Hey guys! Here in the UK the summer has just begun and the sun has been shining lots the past few weeks. With the warmer weather it's a great time to style summer dresses and I personally love brig...
Pattern Hack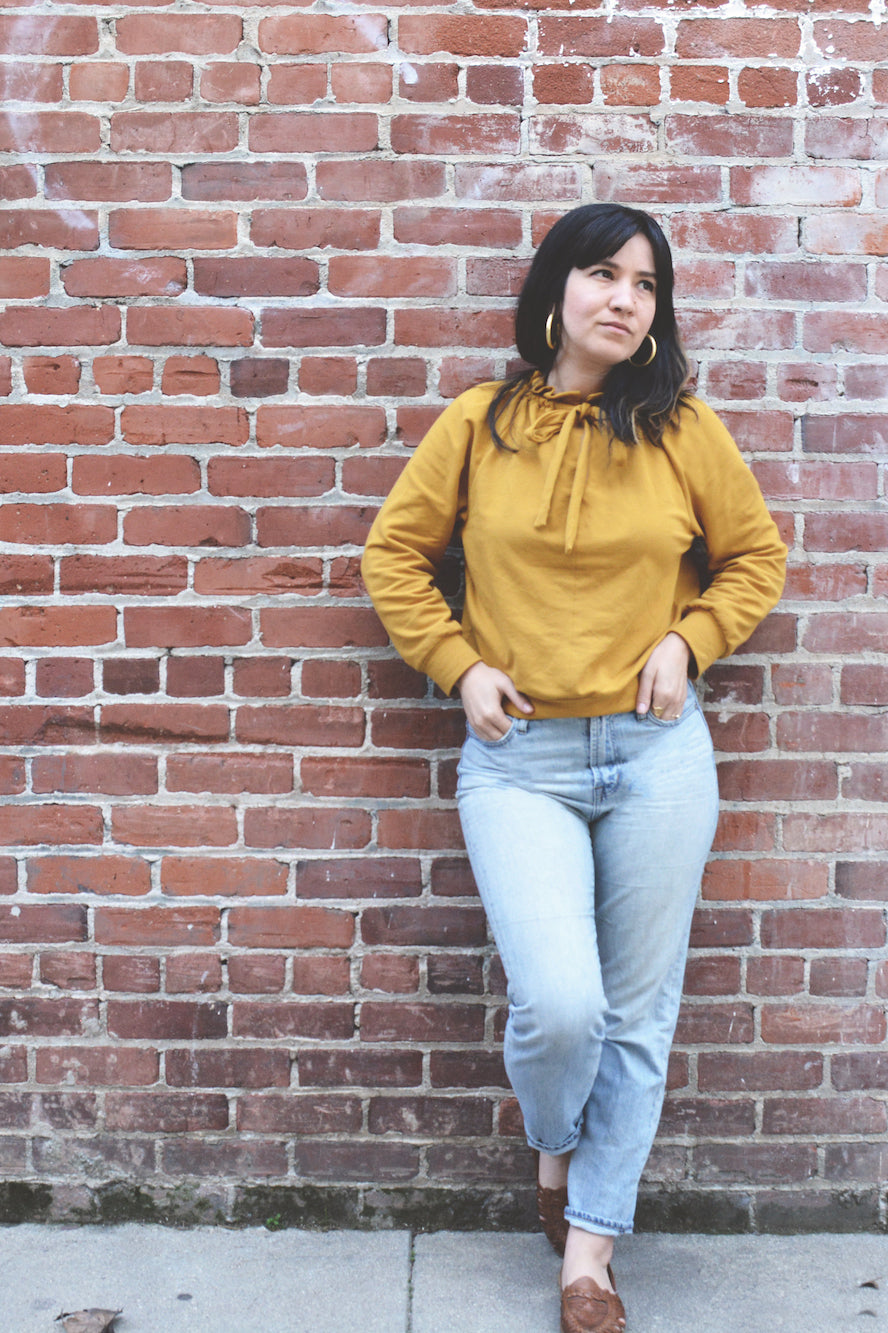 I recently made a Wilder Gown top as a sweatshirt and I basically haven't shut up about it since. I love when I can replace a classic wardrobe staple with something that has more personality! This...
pattern_Wilder Gown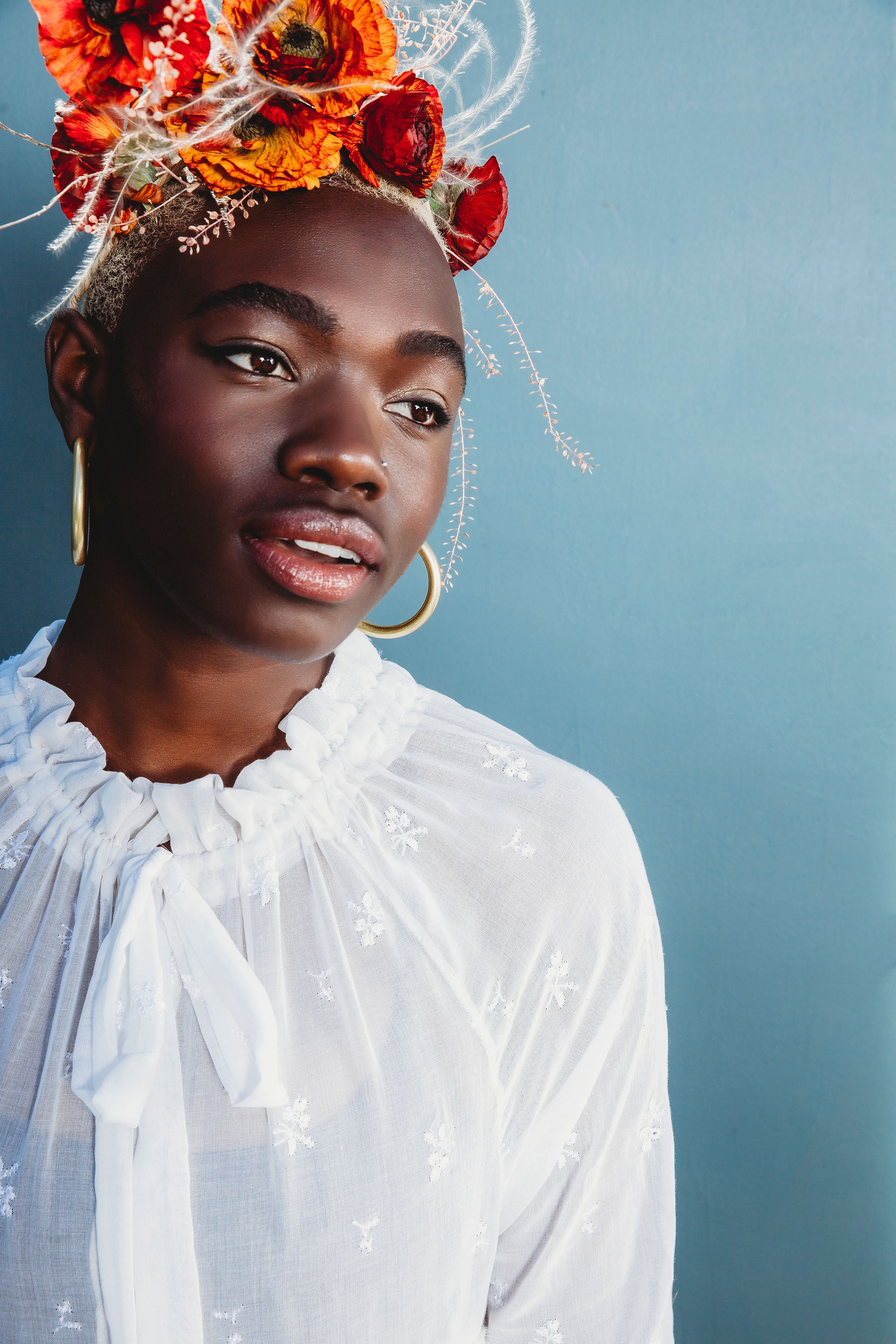 The Wilder Gown Pattern Inspiration
The Wilder Gown pattern is finally here! This easy to sew gown is the perfect loose, flowy, summer style. Its perfect for those hot days when you don't want anything to touch you but you are requir...